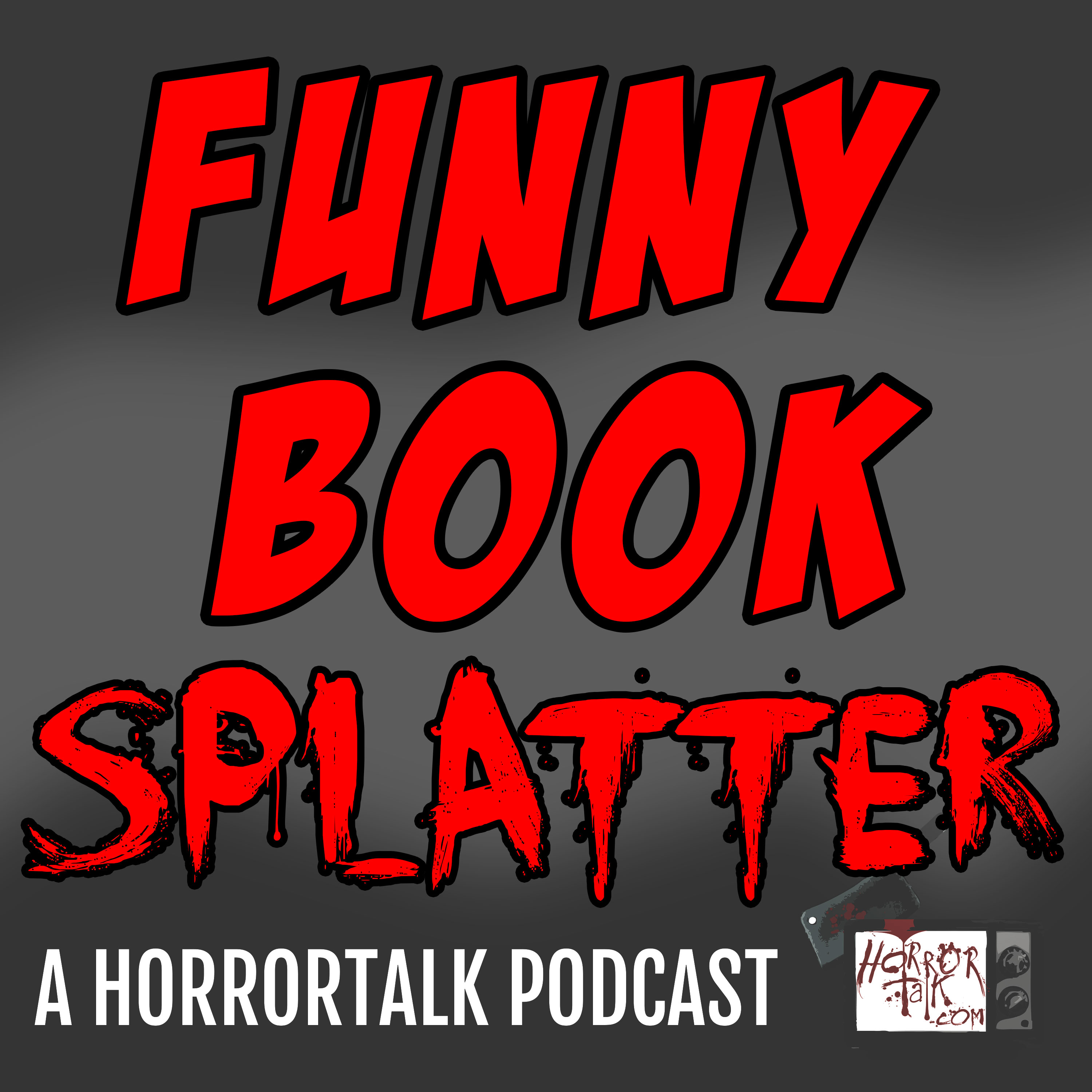 Well, folks. I'm beginning to think I'm cursed.  I had a great interview with Jacob Semahn and Jorge Corona, the creative team behind No. 1 With a Bullet, set for release next week from Image Comics.  When I went to edit the file, I found that my audio was lost, so it was a weird two-thirds of a conversation.  I'm obviously super bummed about this because they were both awesome guests.  I'm determined to get them back on the show again soon, perhaps when the trade paperback is released.  In the meantime, you can check out the first issue of No. 1 With a Bullet this Wednesday, November 1st.  It's a creepy tale about how our use of social media can go horribly wrong.  While you're at it, if you haven't already, please check out their previous book, Goners, which is one of my favorites in recent years.
Fortunately, I have some other interviews lined up so I am just going to adjust the schedule a little.  This week's guest is now Kevin Joseph, the writer of Tart, a supernatural time-traveling detective comic.  Kevin is currently crowdfunding the release of Tart #6, illustrated by Karl Moline.  The Kickstarter campaign has already met its funding goal and is plowing through stretch goals.  Kevin also has a new one-shot coming out soon from Source Point Press called Morte.  It's a gripping tale of the last man on earth told almost entirely without dialogue.  There's literally one word in it.  
Kevin can be found online at KechalComics.com and on Twitter at @bnokj.  Be sure to sign up to his newsletter at KechalComics.com/freecomics and you'll get five free books, including the first three issues of Tart.  
SUBSCRIBE: RSS | iTunes | Google Play | Stitcher
Music by Eric Matyas (www.soundimage.org)