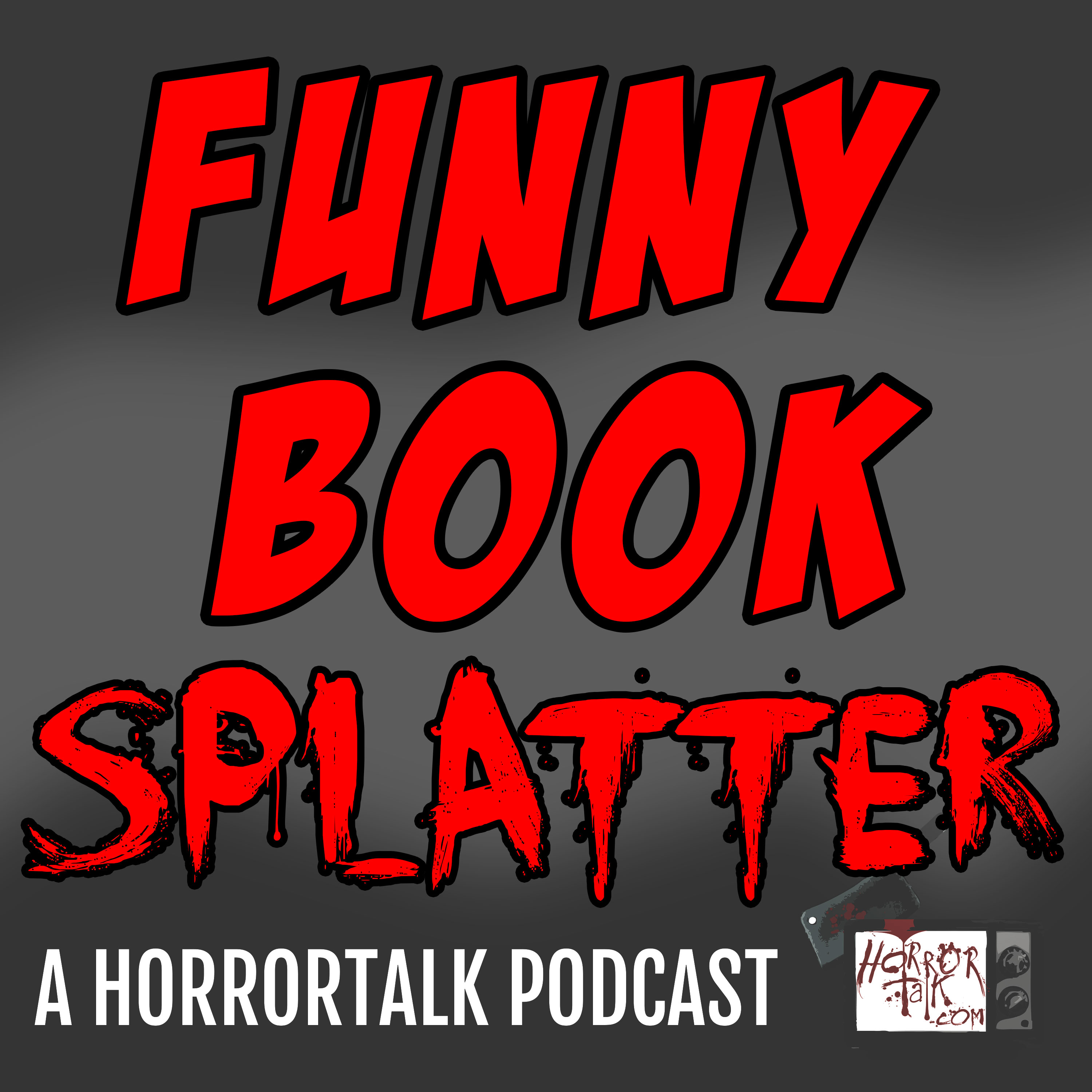 This week's guest is Doug Wagner, the writer of Plastic, now available in trade paperback from Image Comics.  Plastic is hands down one of my favorite comics of the year.  It features artwork by Daniel Hillyard and colors by Laura Martin.  This is a story about a man named Edwyn who is trying to win back the love of his life, Virginia who has been kidnapped by the mob.  Also, Virginia is a rubber sex doll.  This is a dark humor book covered in blood and it is so much fun.  I cannot recommend it enough.  
Doug can be found online at his official website, ShockNoggin.com and on Twitter at @Doug_Wagner.
Quick update for you on the Kickstarter front.  Past guest, Ryan K. Lindsay has a new Kickstarter campaign for a sci-fi spacesuit noir one-shot called Stain the Seas Scarlet with artist Alex Cormack.  It's a pretty awesome comic and the entry price is very low so it's easy to jump right in and enjoy.  
SUBSCRIBE: RSS | iTunes | Google Play | Stitcher
Music by Eric Matyas (www.soundimage.org)