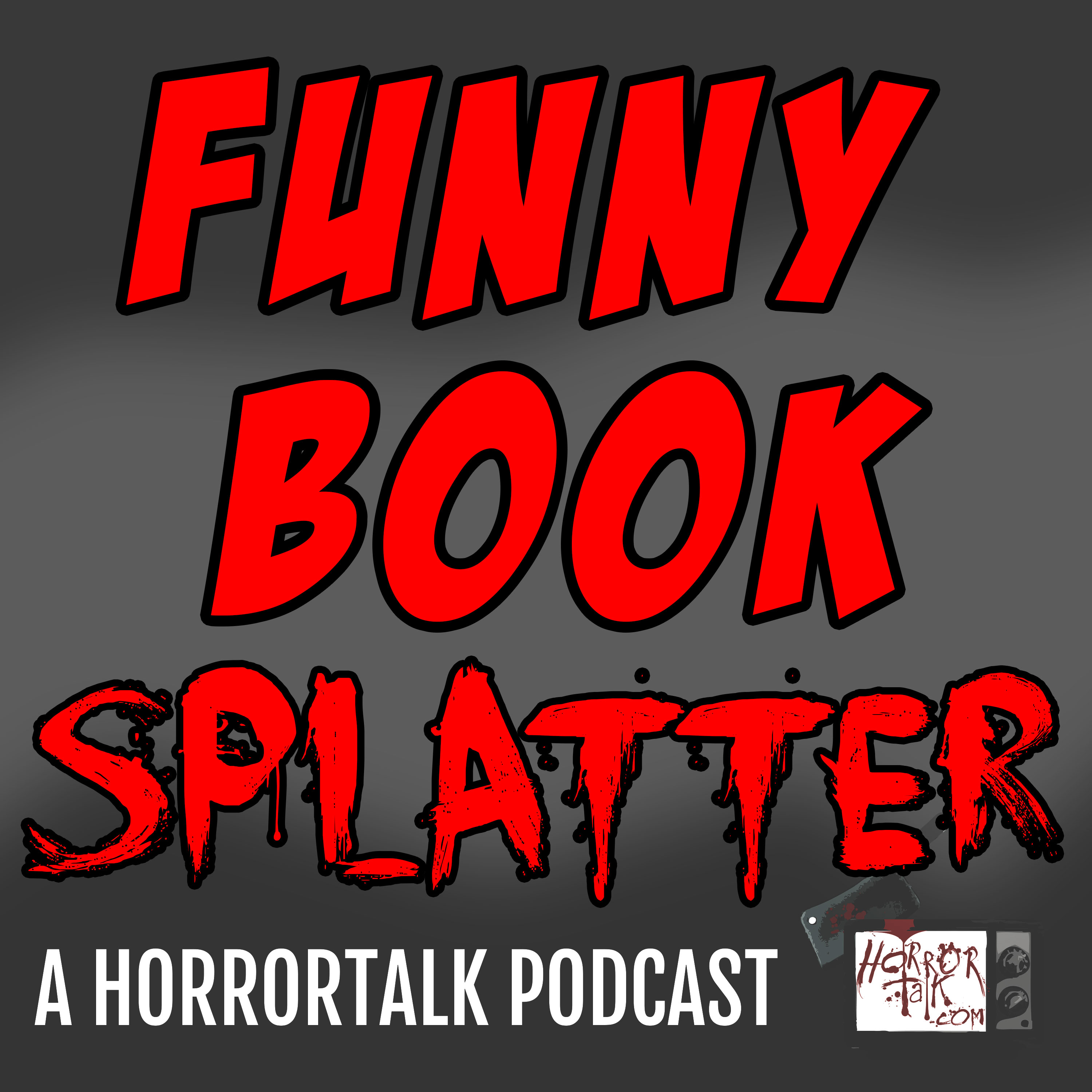 This week's guest is Jordan Hart, the writer of Doppelganger, now available from Alterna Comics.  Doppelganger follows Dennis Zimmann, a timid computer engineer who suddenly meets his exact double.  He's told he'll die in 36 hours and if anyone sees the two of them together, they'll die.  Now he has to stand up for himself for the first time in his life.  
Doppelganger began life as a digital comic and you can buy all four issues on ComiXology right now.  The first issue just hit comic shops this week and it's only $1.50!  You'll hear us reference November 29th as the release date a couple times in the episode, but it turns out the release date was moved up a week.  
Jordan can be found online on Twitter at @Jordan_Hart.
SUBSCRIBE: RSS | iTunes | Google Play | Stitcher
Music by Eric Matyas (www.soundimage.org)