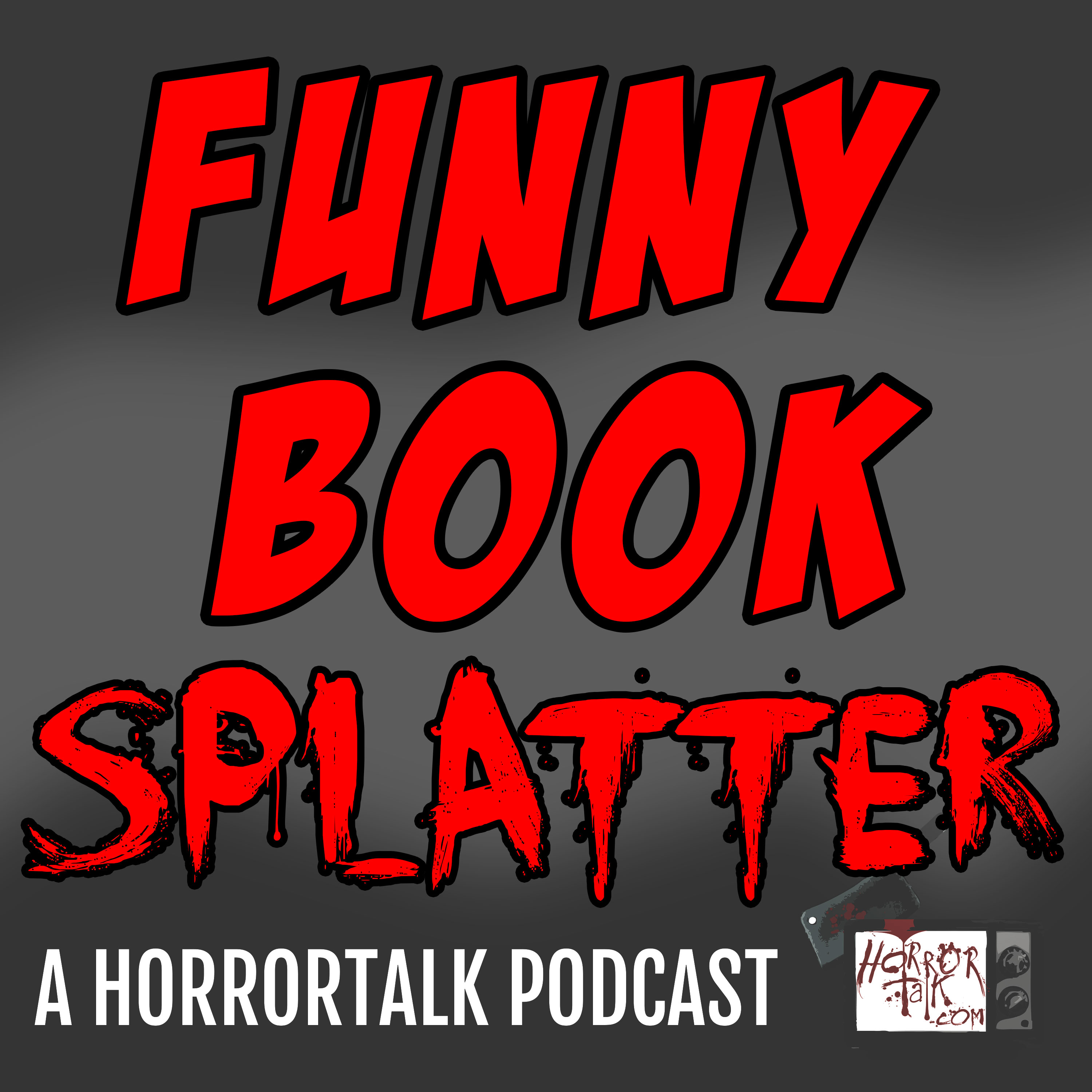 This week's guest is M.L. Miller, the writer of Gravetrancers, set for release on December 13th from Black Mask Studios.  The comic is illustrated by James Whynot and follows two young people out to find their father's grave.  What they find instead is a bizarre family of grave-robbers and drug dealers.  The drug in question is made from human remains.  It's a super creepy book and well worth your time.
M.L. Miller can be found online at MLMillerWrites.com and on Twitter @Mark_L_Miller.  He also hosts the podcast Spoiler Alert.  
In other news, GWAR: Orgasmageddon, written by past guest Matt Miner is being collected into a trade paperback by Dynamite Comics in January.  If you missed out on the four-issue mini-series, now is your chance to catch up.  You can pre-order the book from your local comic shop, but act fast as the final order cutoff date is January 15th.  
SUBSCRIBE: RSS | iTunes | Google Play | Stitcher
Music by Eric Matyas (www.soundimage.org)