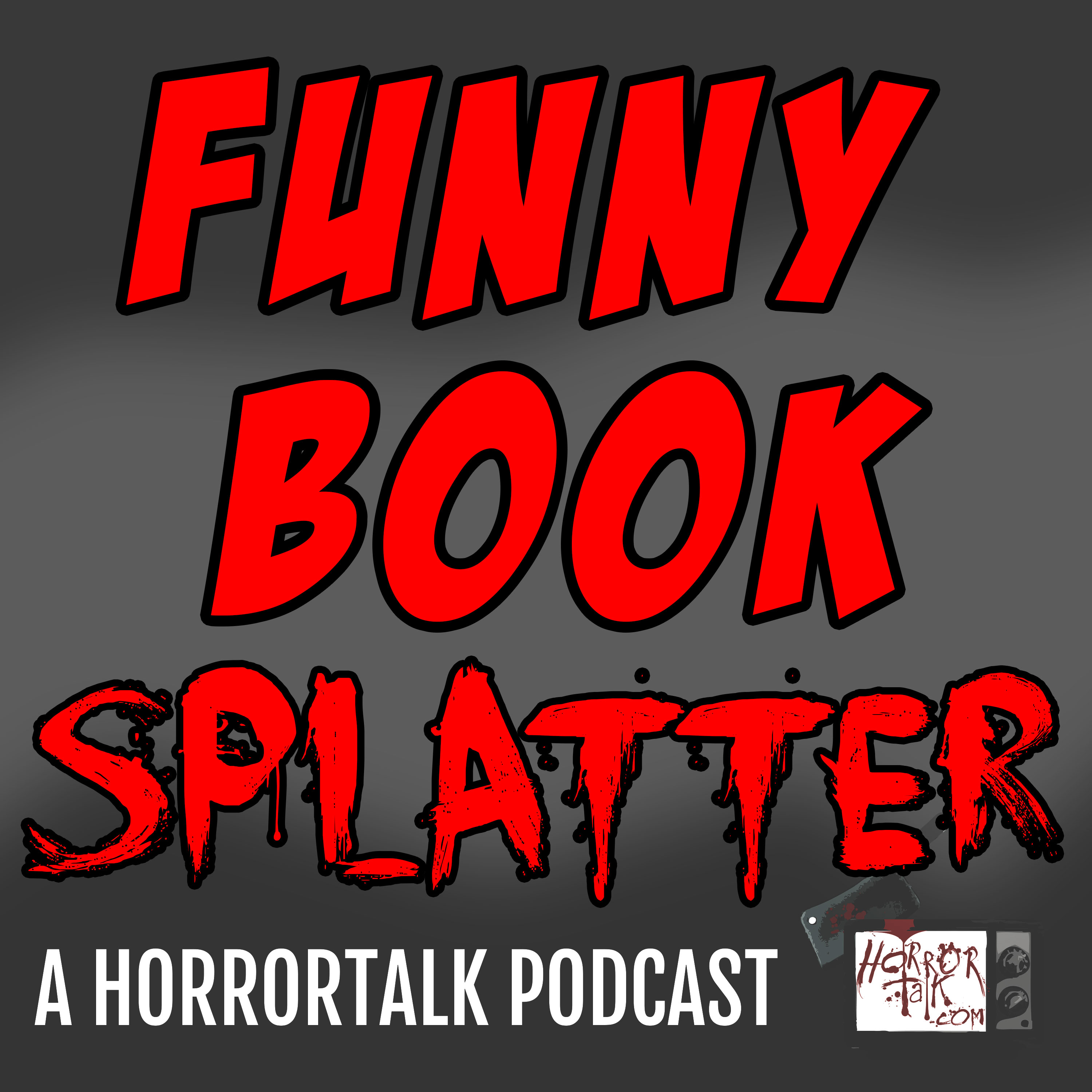 This week's guest is Matthew Erman, the writer of Long Lost from Scout Comics.  The comic, illustrated by Lisa Sterle, is described as Stranger Things meets Ghost World.  The first issue is available now and the second issue is set for release on December 27th.  
You can check out a prologue for Long Lost on its official Facebook page at Facebook.com/LongLostComic.  Matthew can be found online on Twitter @MatthewErman. Lisa can be found online on Twitter @LisaSterle.
It's been awhile since I plugged this, but if you like listening to me ramble on here at Funny Book Splatter, you may be interested in my other podcast, Raging Nerdon where me and co-host BJ Boothe talk about the latest in comic book movies, pop culture, and nerdy parenting.  Check it out on Apple Podcasts, Stitcher, Google Play, or wherever you get your podcasts.
SUBSCRIBE: RSS | iTunes | Google Play | Stitcher
Music by Eric Matyas (www.soundimage.org)