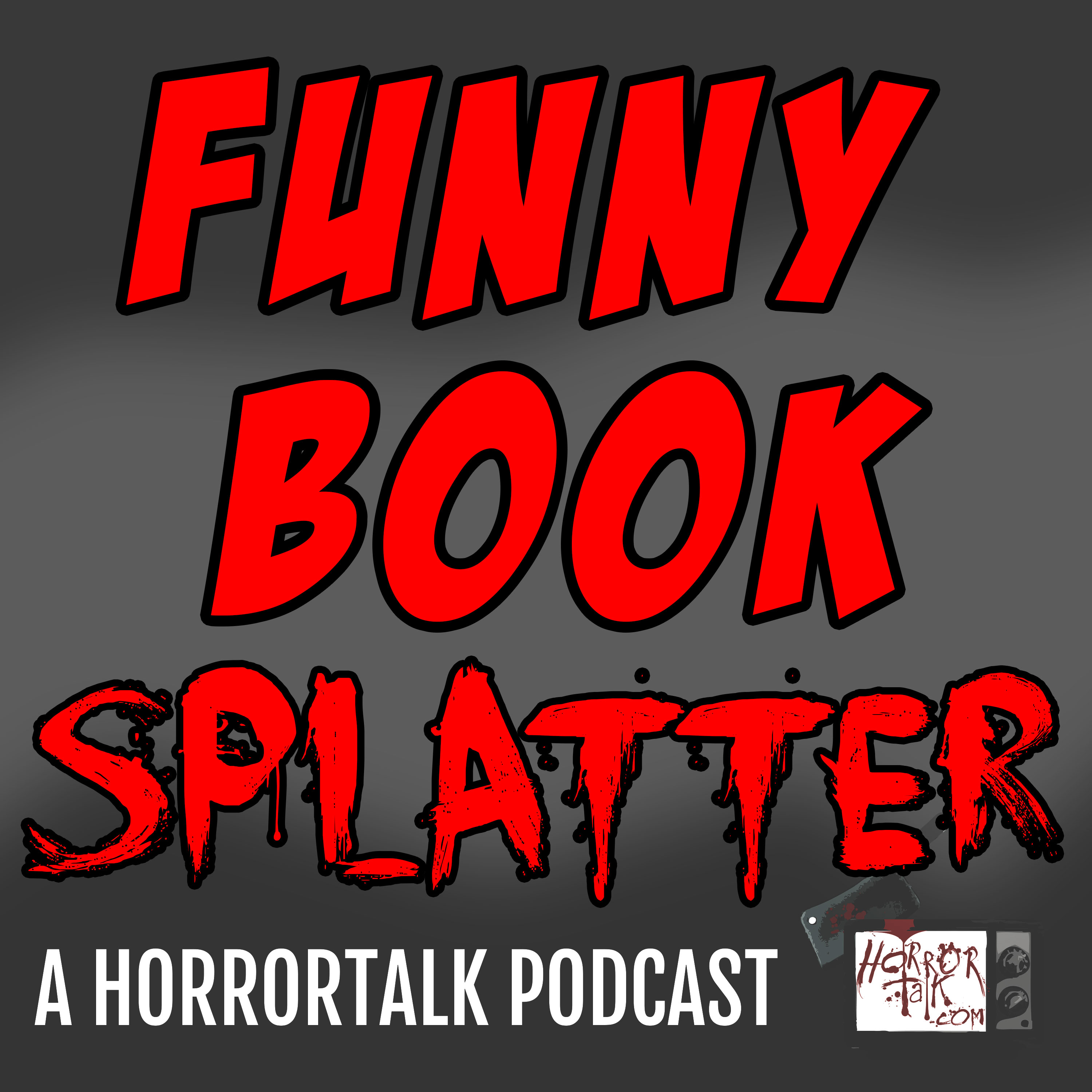 I've got a twofer on deck this week!  My guests are Vita Ayala and Emily Pearson, the creative team behind The Wilds, set to debuts on February 28th from Black Mask Studios.  It's a crazy post-apocalyptic story where a horrifying plague has decimated the human population.  I've only seen the first five pages and I'm already hooked.  
If you want to pick up The Wilds, your best bet is to pre-order the book at your local comic shop.  The final order cutoff date is January 8th, so be sure to let your shop know that you want the book before then.  I probably don't have to tell you this, but pre-orders are super important for comics so tell your shop you want this.
Emily can be found onl on Twitter and Instagram at @emishlyart.  Vita can be found on Twitter @DefinitelyVita.
In other news, did you know that HorrorTalk has been doing a bunch of unboxing videos?  I open up Loot Crate every month with my two kids, who are getting increasingly rowdy and out of control.  My editor, Steve has been recording himself opening every other box lately.  They can all be found on our YouTube channel at YouTube.com/HorrorTalk or at HorrorTalk.com/HorrorTalk-TV
SUBSCRIBE: RSS | iTunes | Google Play | Stitcher
Music by Eric Matyas (www.soundimage.org)