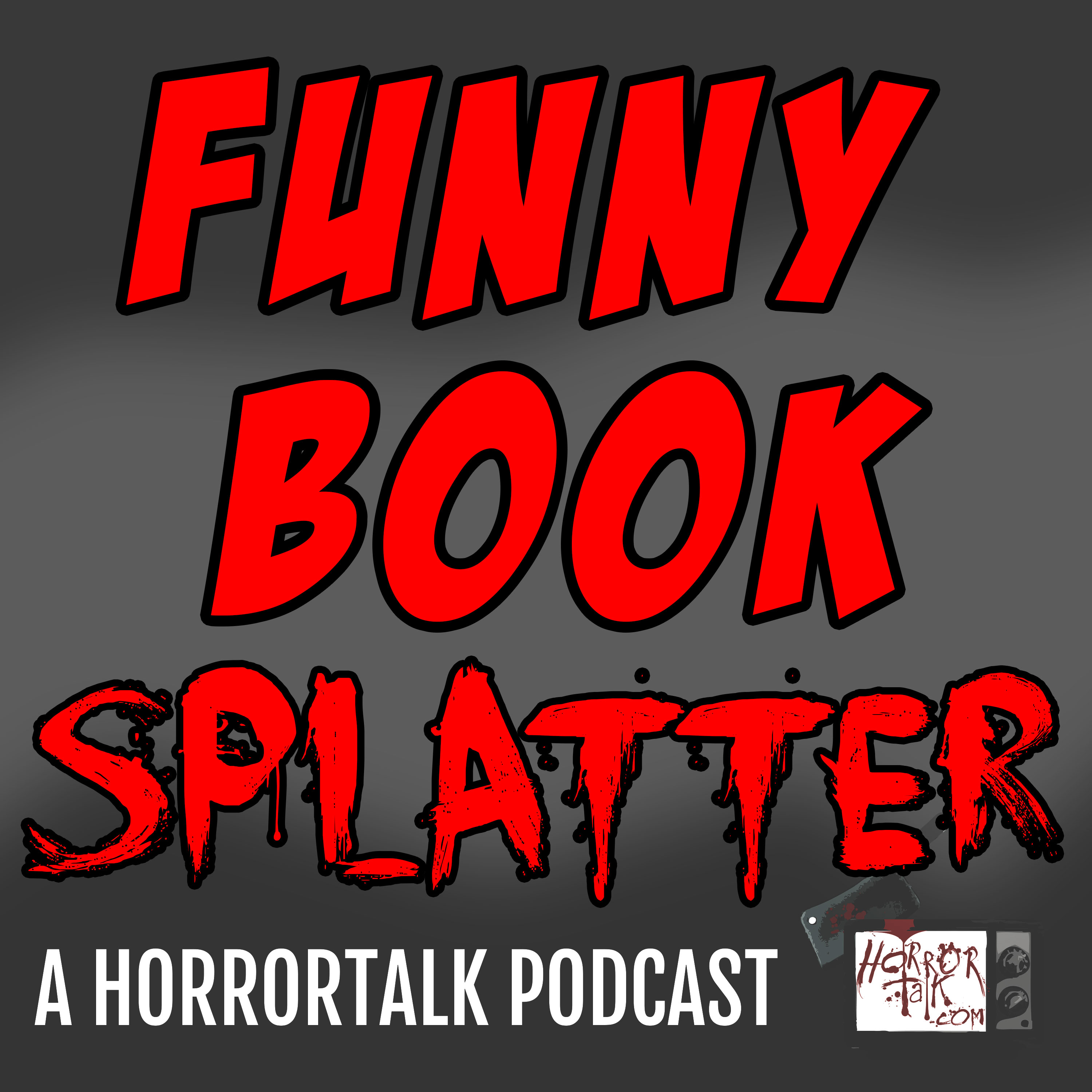 This week's guest is Allison O'Toole, the editor of Wayward Sisters, an upcoming anthology featuring stories about women and non-binary monsters by women and non-binary creators.  Allison successfully funded the book through Kickstarter, nearly doubling the fundraising goal.  She even has a story in the book too.  
Wayward Sisters is currently available for pre-order at waywardsistersanthology.com.  You can also see the full listing of all 25 stories included in the anthology there. You can also find it on Twitter @WSAnthology.  Allison can be found online on Twitter @AllisonMOToole.  
In other news, I completely forgot to mention this last week, but I wrote up my list of the top ten horror comics of 2017 for HorrorTalk.  There were a lot of great titles to choose from so it was tough to narrow it down, but I'm super happy with the list.  You can check it out under the features section on HorrorTalk.com.  
SUBSCRIBE: RSS | iTunes | Google Play | Stitcher
Music by Eric Matyas (www.soundimage.org)