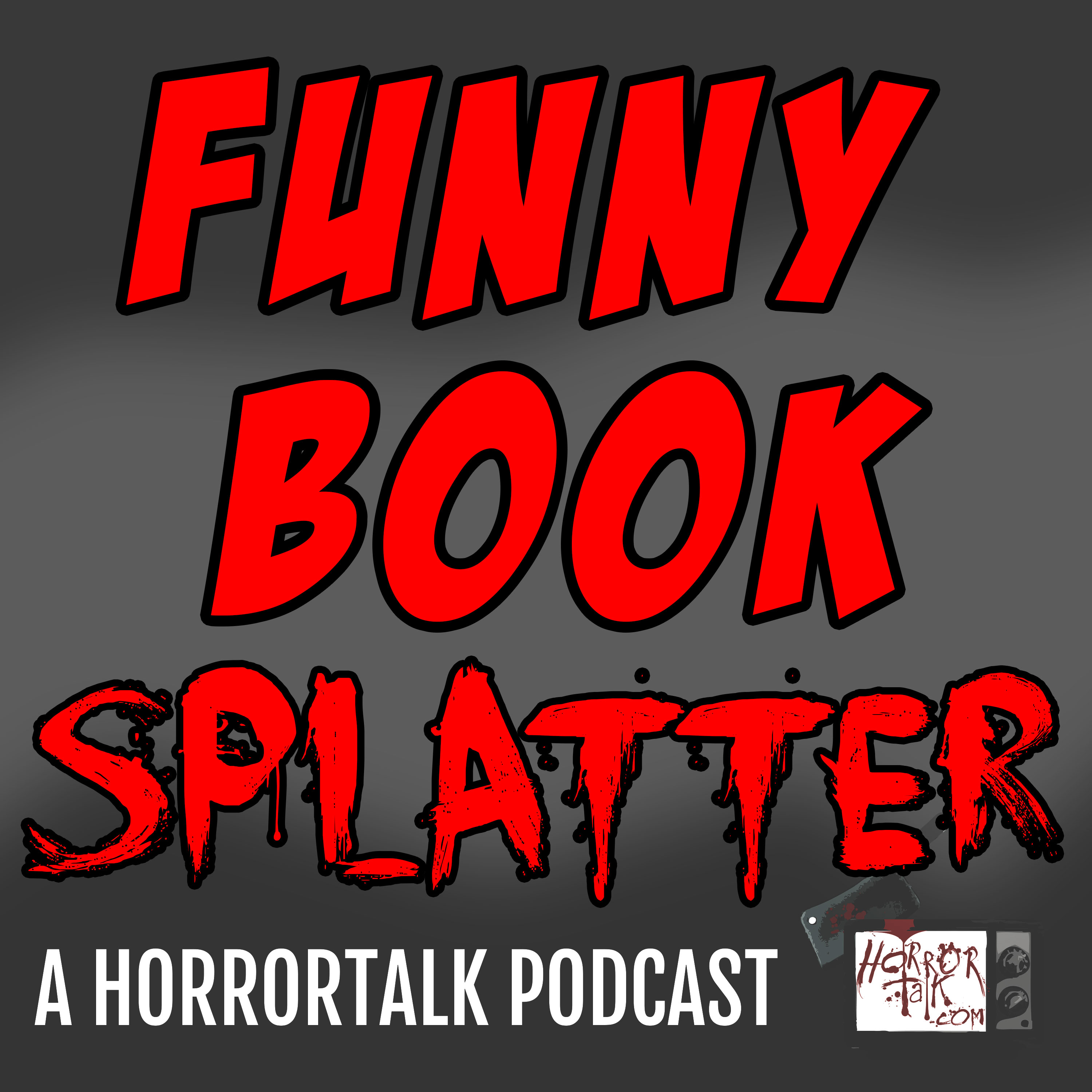 This week's guest is Pat Shand, the writer of Breathless debuting on March 28th from Black Mask Studios.  It's a healthcare horror story featuring artwork by Renzo Rodriguez.  I've followed Pat's work for some time including a ton of great titles over at Zenescope Entertainment like Robyn Hood, Van Helsing, and Hellchild.  Most recently, he's written a few prose novels for Marvel and has published some creator-owned work through his company Space Between Entertainment, including a horror anthology called Modern Dread.  
Pat can be found online on Twitter and Instagram as @PatShand.  His publishing company, Space Between Entertainment can be found on Twitter @SpaceBetweenEnt, at Facebook.com/SpaceBetweenEnt and on YouTube as Space Between.  You can also check out the Space Between Podcast.
Finally, I'm working on a horror comic myself.  It's an idea I've been kicking around for some time and I've only recently put pen to paper...or fingers to keyboard.  Whatever. Anyway, by mentioning it here, you can keep me accountable for it to make sure I'm actually going through with it and making this thing.  I've also enrolled in the Introduction to Comic Book Writing course at Comics Experience so I'm taking this seriously this year.  I'll keep you posted on this journey as it continues.  
SUBSCRIBE: RSS | iTunes | Google Play | Stitcher
Music by Eric Matyas (www.soundimage.org)