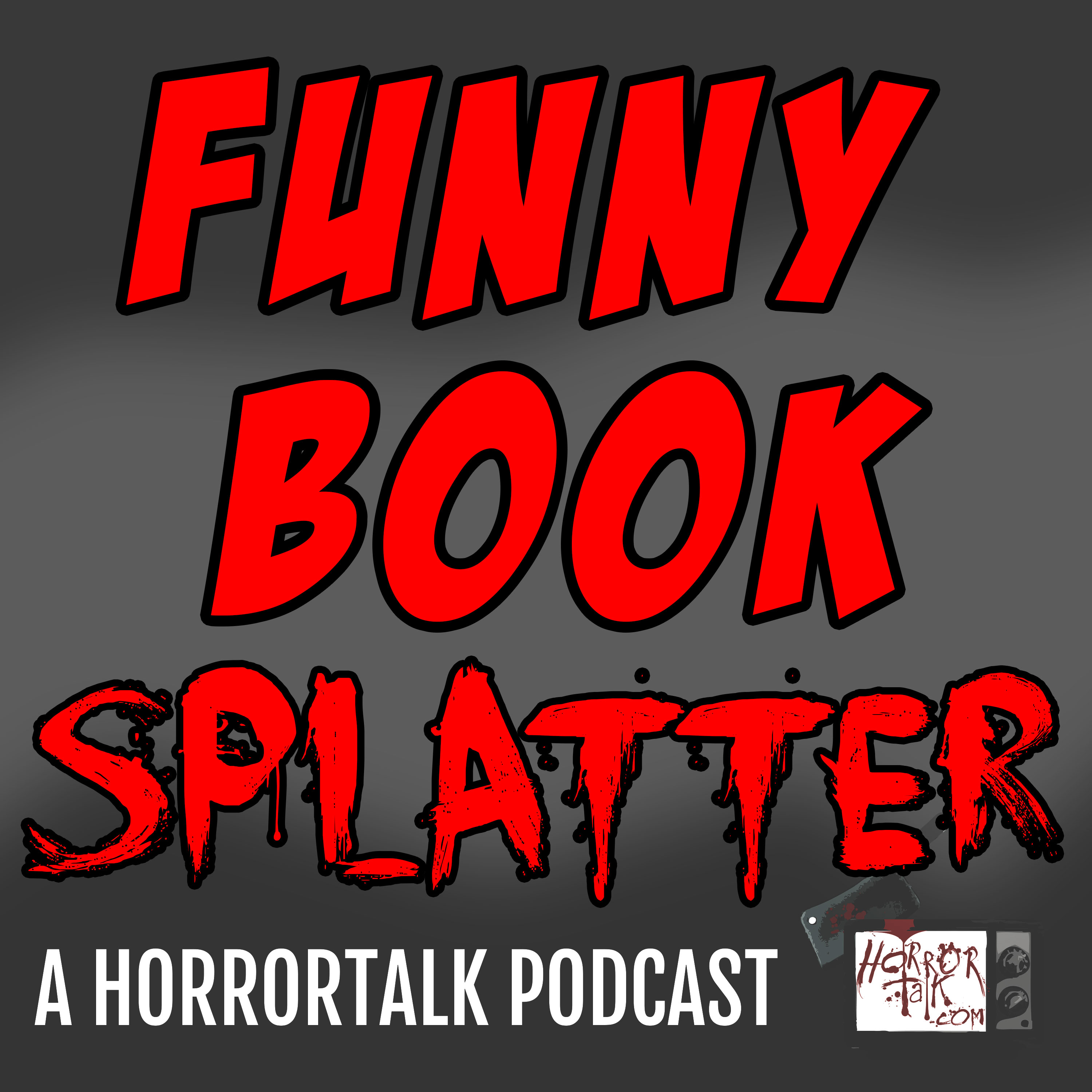 First off, sorry for the delay in getting this episode live.  This week kind of got away from me.  Don't worry.  The show is not going anywhere and I already have the next few episodes recorded.  Of course, my first real delay comes in episode #52, representing a full year of podcasting here.  Well, that's embarrassing.  Thank you to all who have listened to the show and spread it around.  It is truly appreciated.
This week's guest is Simon Birks, the writer of Sinners, Hexes, and Gone.  He's currently running a Kickstarter campaign to fund the release of Sinners: Volume 1.  I've backed a number of Simon's Kickstarter campaigns, including this one.  He always delivers and the books are pretty solid.  We talk about how he got into comics from another medium, his Kickstarter process, and more.
If you want to check out some of Simon's work, you can get digital copies of the first issues for Hexes, Sinners, and Gone by signing up for his email newsletter at BlueFoxComics.com/giveaway.  You can find more of his work at BlueFoxComics.com and at BlueFoxComics on Twitter, Instagram, and Facebook.
SUBSCRIBE: RSS | iTunes | Google Play | Stitcher
Music by Eric Matyas (www.soundimage.org)