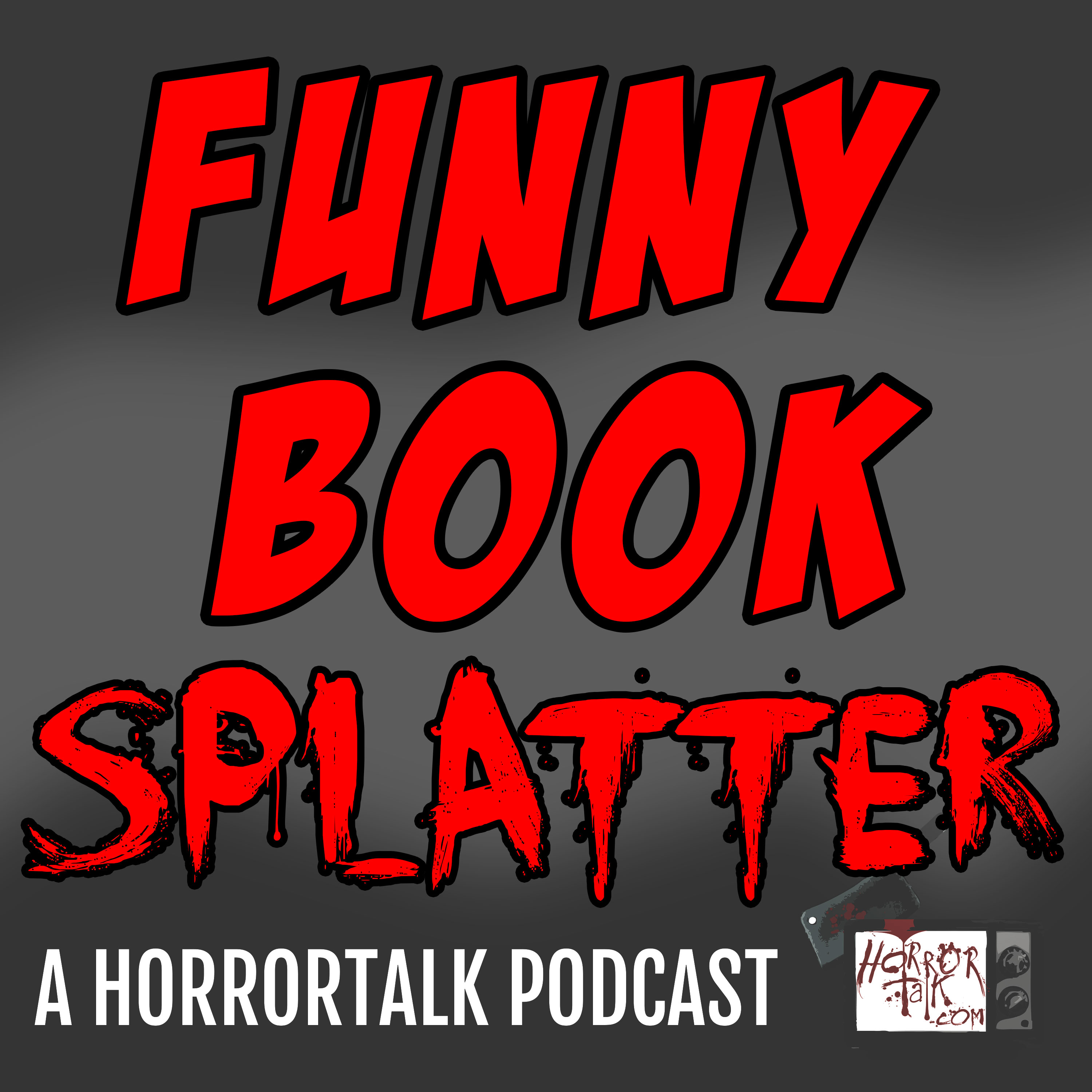 This week's guest is Will Allred, the writer of the vampire comic, Diary of Night.  Will is currently running a Kickstarter campaign to fund the release of the first volume of the book.  It's got an interesting take on the vampire mythos, grounding it in the present day.  He's also added some fun backmatter that shows the character's journey throughout history.  I've backed the campaign myself and I encourage you to do the same.
If you want to try out Diary of Night before backing the Kickstarter campaign, you can read the first issue for free by signing up for Will's newsletter at DiaryOfNight.com or WillAllred.com.  Will can also be found online on Twitter as @wallred.  You can follow along with Diary of Night at Facebook.com/DiaryOfNight.
In other news, I've been catching up with a few Loot Crate unboxing videos on HorrorTalk.  Be sure to check them out under the HorrorTalk TV banner on the site or on our YouTube channel.  I do these with my kids and half of the video is spent trying to wrangle them in.  They're always a lot of fun.
SUBSCRIBE: RSS | iTunes | Google Play | Stitcher
Music by Eric Matyas (www.soundimage.org)