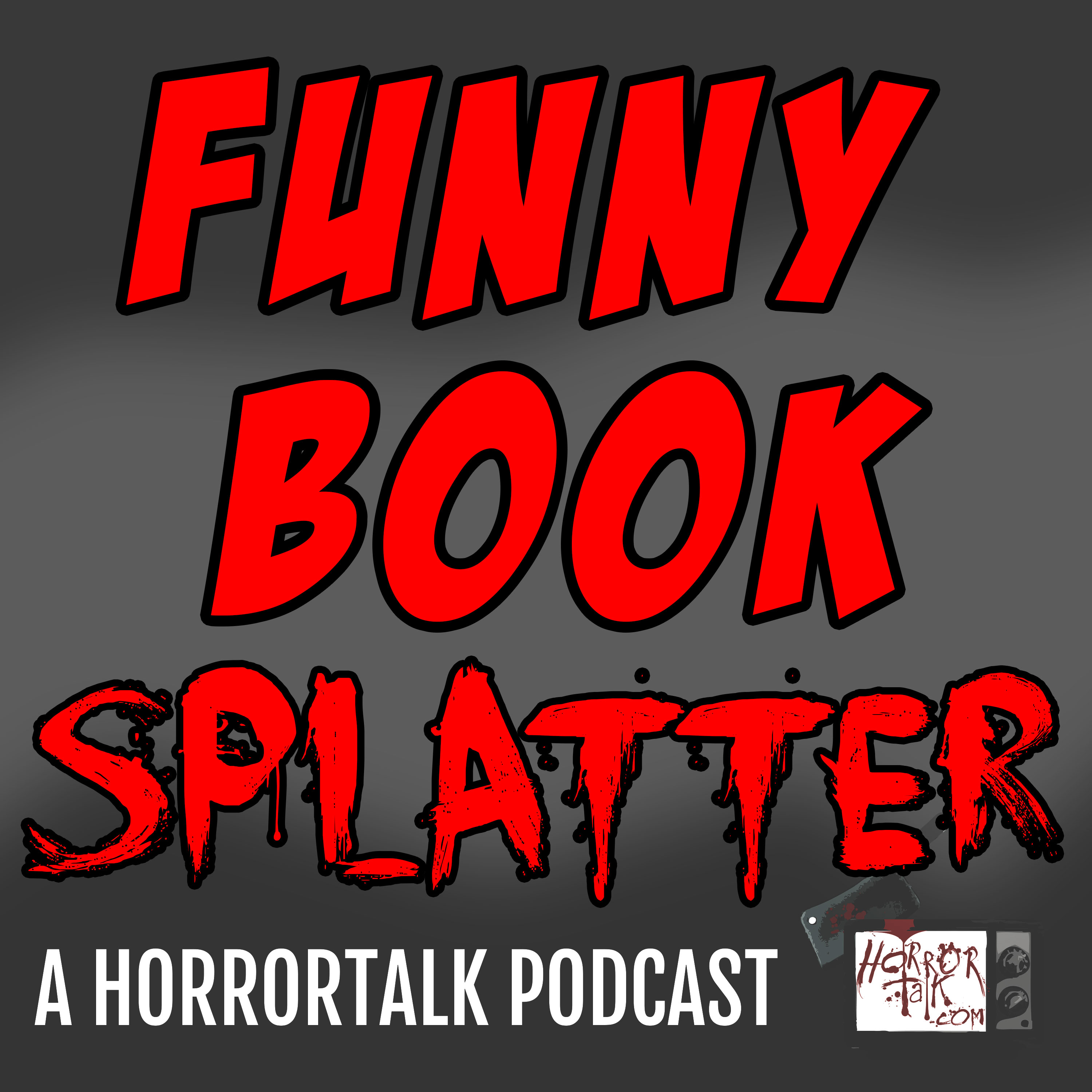 This week's guest is Chris Fenoglio, the artist of Goosebumps: Monsters at Midnight from IDW Publishing.  If you've listened to more than one episode of Funny Book Splatter, you'll know how much of an influence Goosebumps was on the current generation of horror comics creators.  This series is pretty great and captures that flare that made the original young adult novels so great.  
You can pick up all three issues of Goosebumps: Monsters at Midnight at your local comic shop or digitally through ComiXology and Amazon Kindle.  The trade paperback collection is scheduled for release on March 28th.  Chris can be found online on Twitter and Instagram as @ChrisFenoglio.
In Kickstarter news, past guest, Joseph Oliveira just launched a campaign for a new anthology comic called Folk Tales of the Cryptids.  I got an advanced look at it and it's pretty creepy stuff so definitely check it out.  
In other news, my other podcast, Raging Nerdon has returned from a brief hiatus.  Join me and co-host BJ Boothe as we talk about the latest comic book movie trailers and Stan Lee's genitals.  Check it out wherever you get your podcasts.
SUBSCRIBE: RSS | iTunes | Google Play | Stitcher
Music by Eric Matyas (www.soundimage.org)