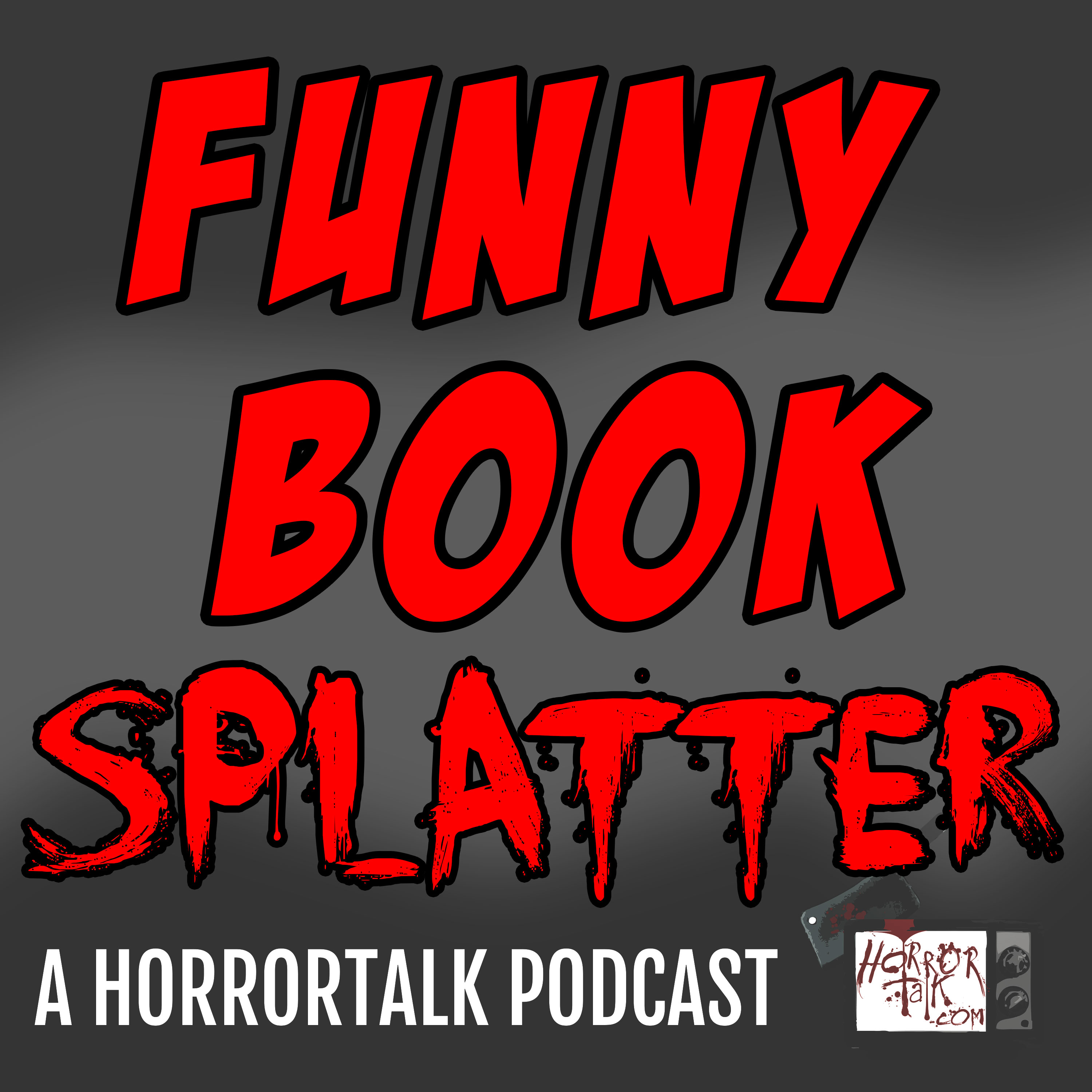 I've got a twofer for you this week with Lonnie Nadler and Zac Thompson, the writers of Come Into Me, debuting on March 14th from Black Mask Studios.  You may also recognize their names from The Dregs, also from Black Mask or Cable from Marvel Comics. Come Into Me is a creepy body horror comic that deals with social media and technology.  I read it a few weeks ago and it's still haunting me.
Lonnie can be found on Twitter as @Lon_Monster and Zac can be found on Twitter as @ZacBeThompson.  
In other news, former guest of the show Pat Shand has launched a new Kickstarter that you'll probably be interested in.  It's called Prison Witch and it's described as Orange is the New Black meets The Craft. Also on Kickstarter is Transdimensional #3 from former guest Michael Gordon.  I spoke to him back when he launched the first issue so I'm excited to see where this moody sci-fi horror series goes next.
SUBSCRIBE: RSS | iTunes | Google Play | Stitcher
Music by Eric Matyas (www.soundimage.org)