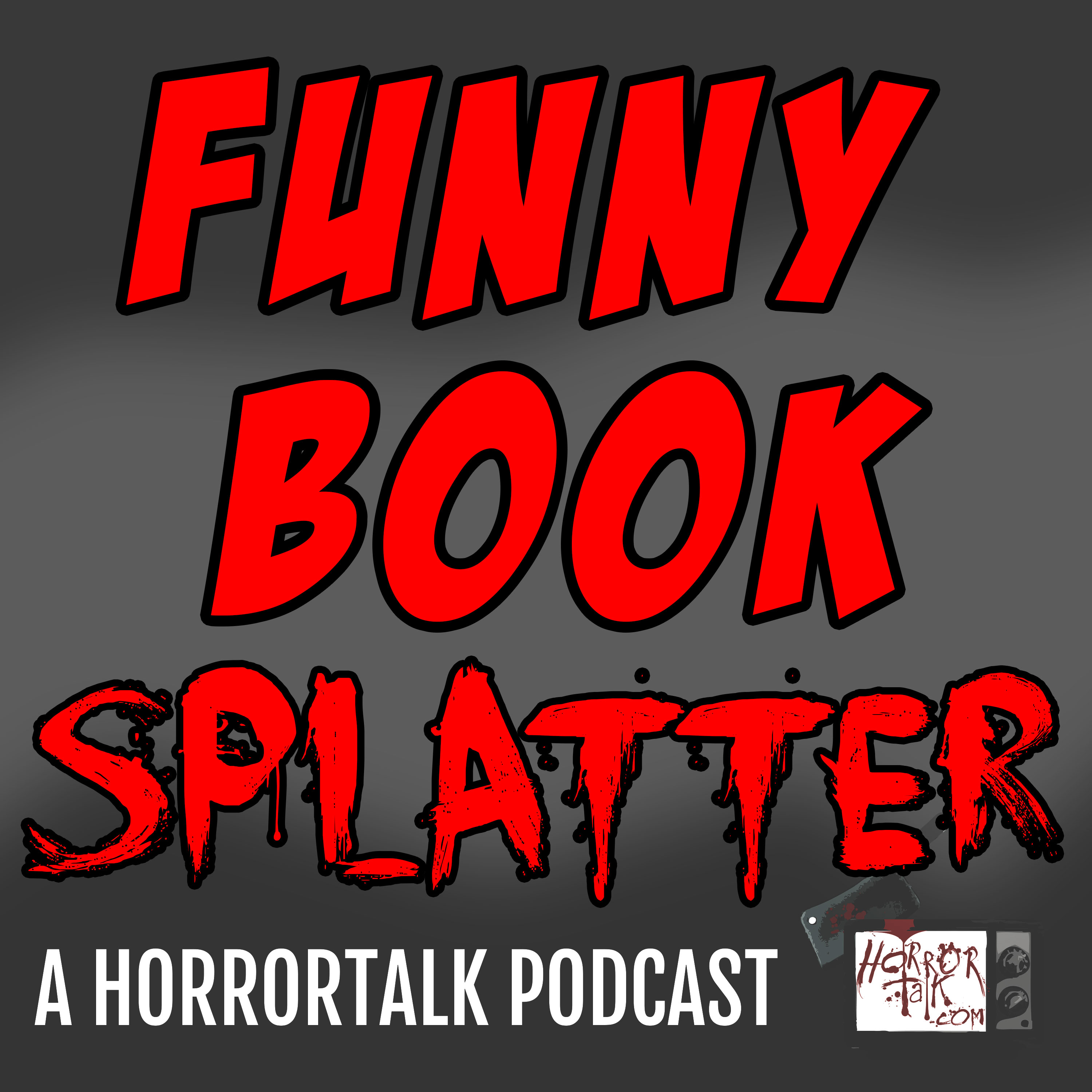 This week's guest is writer / artist, Nevin Arnold, the creator of Monsterella.  Nevin is currently using Kickstarter to fund the release of the second issue of Monsterella, an anthology comic in the vein of classic Vampirella and 2000 AD.  He's already far surpassed his funding goal and he's plowing through stretch goals.
We recorded this on the day the Kickstarter campaign launched. You'll still have some time to back the project after hearing this.  I backed it myself.
Nevin can be found online at Monsterella.ca and at Facebook.com/HangmanComics.
SUBSCRIBE: RSS | iTunes | Google Play | Stitcher
Music by Eric Matyas (www.soundimage.org)