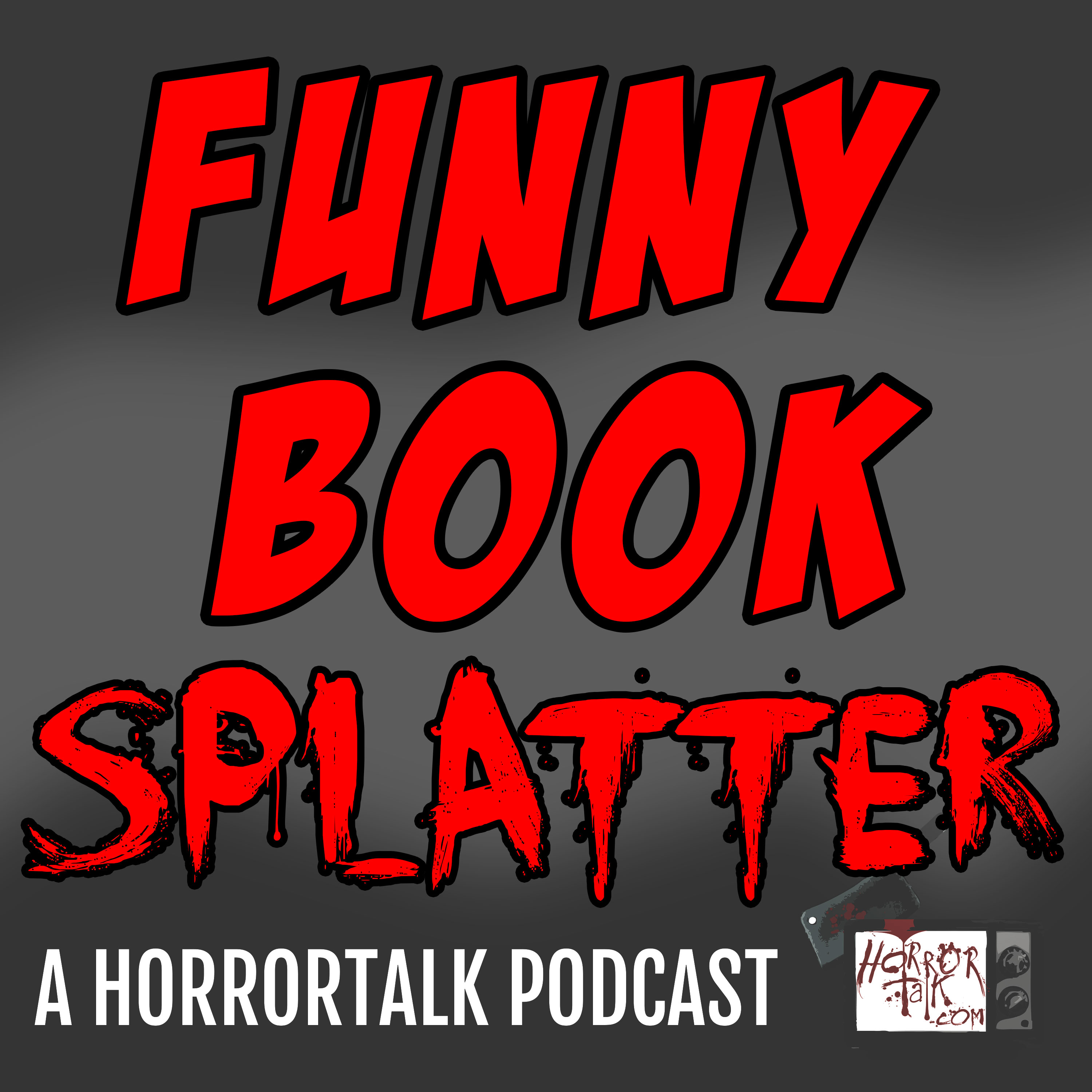 This week's guest is Jen Vaughn, the writer of Goosebumps: Download and Die from IDW Publishing.  I had previously spoken with Chris Fenoglio, the artist of the last Goosebumps series. This one is an entirely new tale and it's off to a pretty great start.  It's a fun all-ages story that works for adults and kids alike. If you've listened to this show, you'll know how much of an influence Goosebumps is on an entire generation of horror creators so I'm so excited to see it return and in comic book form.
Jen can be found online on Twitter as @TheJenya.
The first issue of Goosebumps: Download and Die is available now at your local comic shop and digitally through ComiXology and Amazon Kindle.  
SUBSCRIBE: RSS | iTunes | Google Play | Stitcher
Music by Eric Matyas (www.soundimage.org)