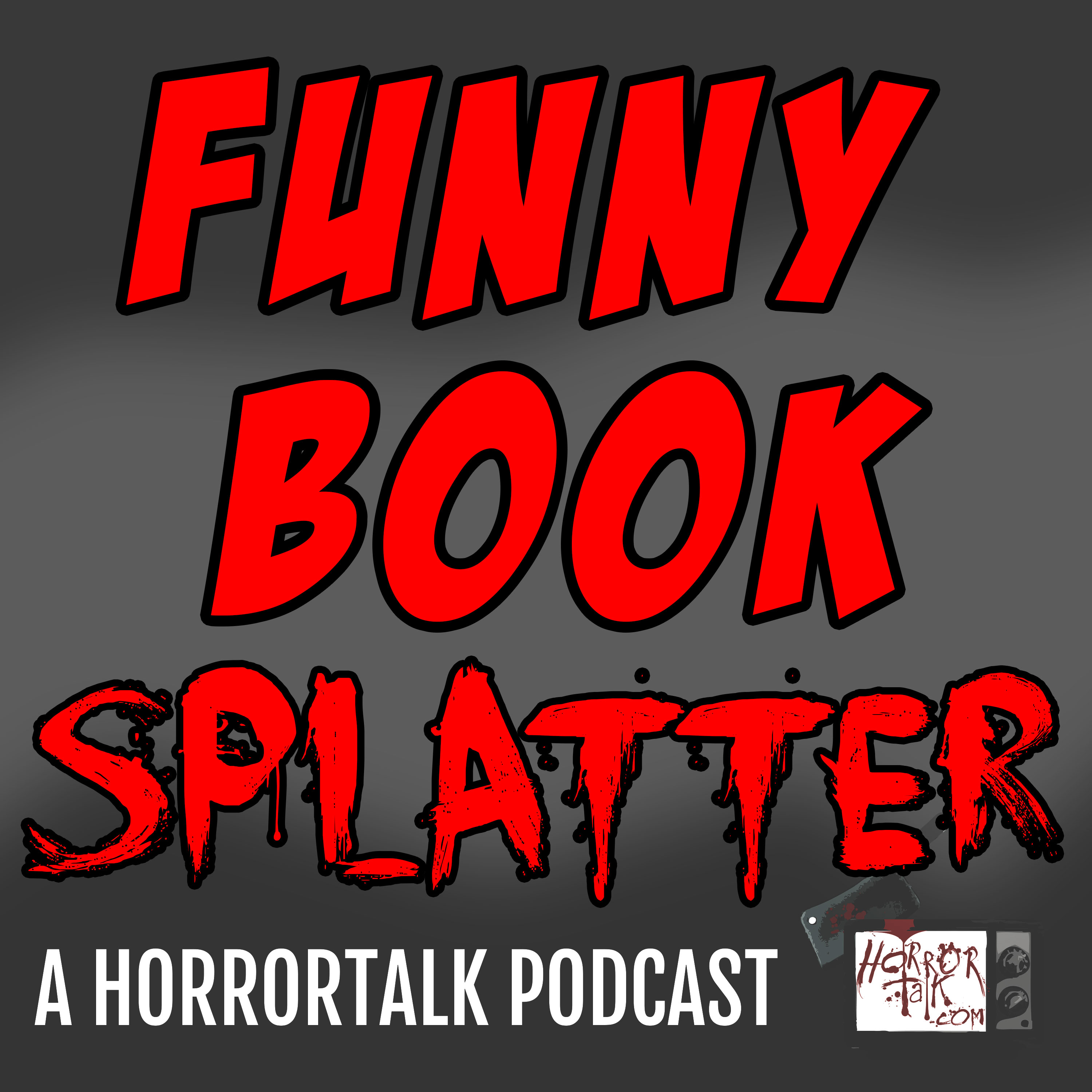 This week's guest is Clay Mcleod Chapman, the writer of Lazaretto from BOOM! Studios.  This was hands down, one of the creepiest books I've read in the past year. It's the kind of comic that will have you washing your hands afterward and for good reason.  The series ran for five issues and you may be able to find them at your local comic shop. The trade paperback isn't out for a bit, but you can definitely pick up digital copies of the single issues on ComiXology or Kindle.  This one comes highly recommended, folks.
Clay can be found online at his official website, ClayMcLeodChapman.com.
In other news, early Funny Book Splatter guest, John Lees is back on Kickstarter with the first volume of Sink from ComixTribe.  This collects the first five issues of the series including some extra material. It's available in both a softcover and limited edition hardcover.  I backed this thing as soon as I saw it was launched and I strongly urge you to do the same. ComixTribe always overdelivers on their Kickstarters and they have some special giveaways planned for this very short campaign.
SUBSCRIBE: RSS | iTunes | Google Play | Stitcher
Music by Eric Matyas (www.soundimage.org)