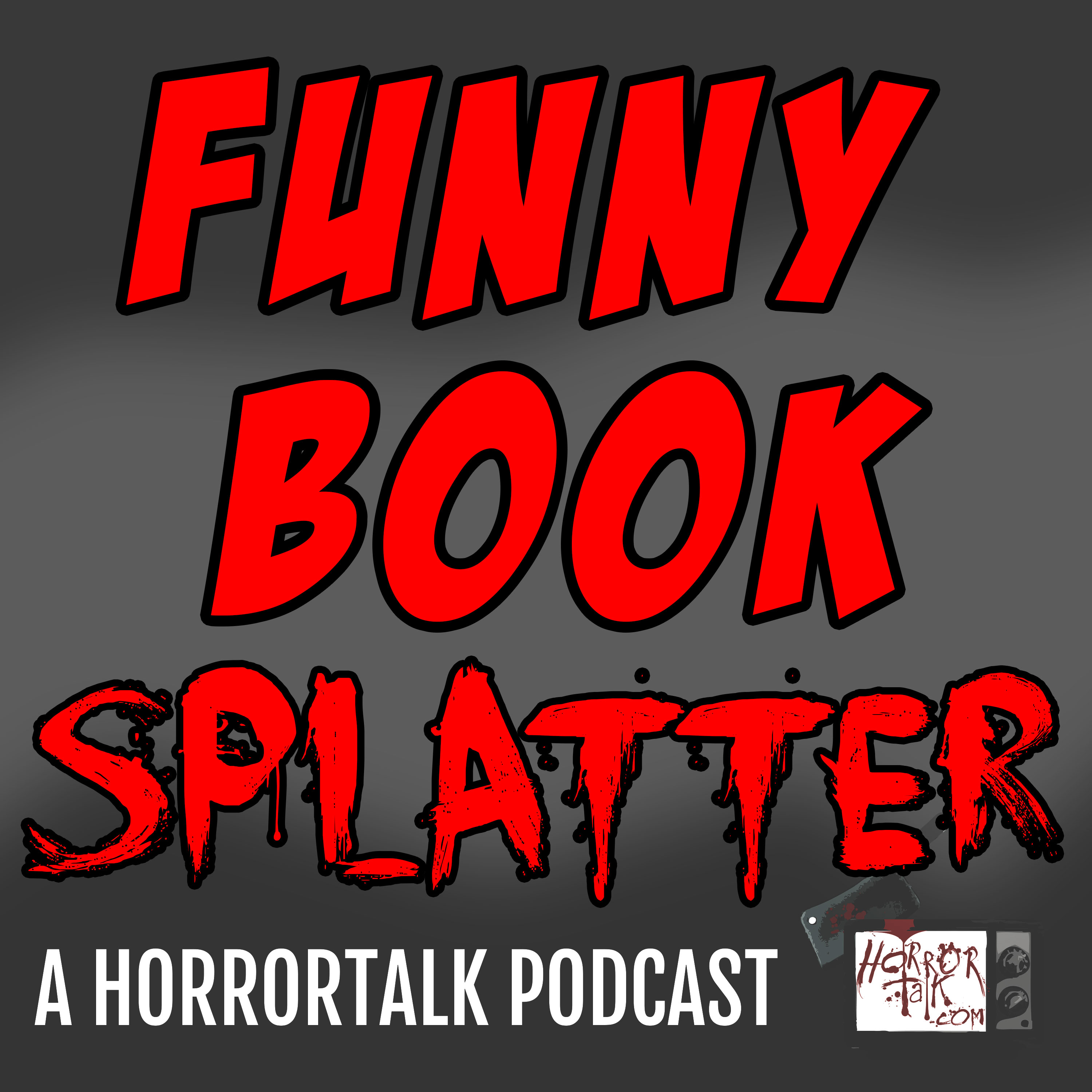 This week's guests are Dave Scheidt and Scoot McMahon, the creative team behind Wrapped Up from Lion Forge Comics.  I caught up with them briefly during New York Comic Con last year and I've been eager to speak to them at length on the show.  Wrapped Up is a super fun, all-ages comic about a mummy kid named Milo and the wacky adventures he gets into involving pizza, vampires, pizza, gorillas, pizza, witches, and did I mention pizza?  
The first volume of Wrapped Up is available at your local comic shop, collecting the first five issues, plus the free Halloween ComicFest story.  It will be available at book stores and Amazon on May 1st. Wrapped Up #6 also dropped this week. While there are some elements that pop up sequentially, this is a comic you can jump into with any issue.  There are tons of laugh-out-loud moments that work for both kids and adults so it's definitely worth checking out.
Dave can be found online on Twitter at @DaveScheidt.  Scoot can be found on Twitter at @scootcomics.
SUBSCRIBE: RSS | iTunes | Google Play | Stitcher
Music by Eric Matyas (www.soundimage.org)