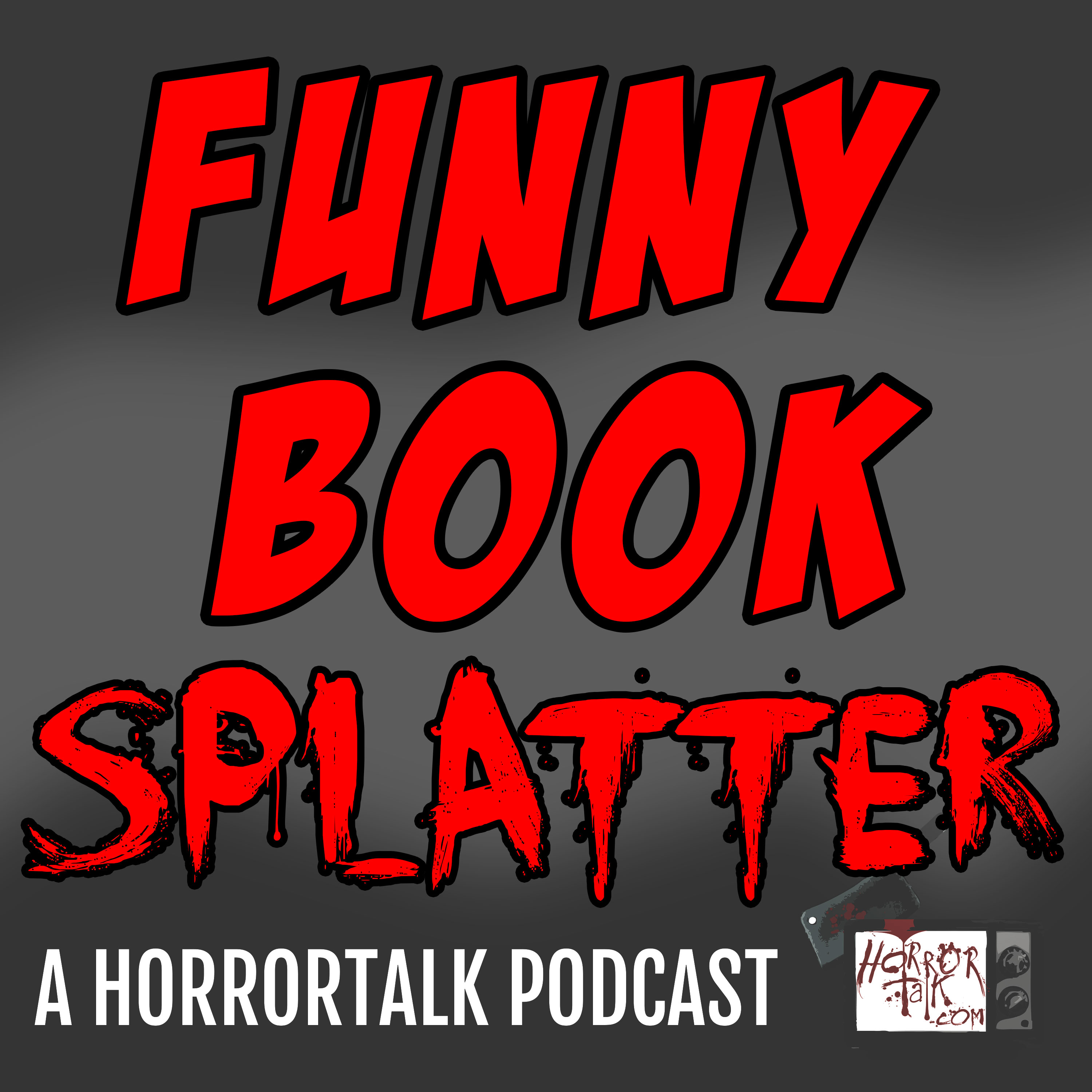 I've got my second return guest this week with Michael R. Martin, the writer of the incredible vampire comic, Blood & Dust.  Michael was one of the first guests on the show, appearing way back in episode #9. Since then, he's successfully funded the second volume of Blood & Dust on Kickstarter and he's working on the next volume now.  The book is a crazy new take on the vampire mythos and it is some great stuff.
You can buy both volumes of Blood & Dust at the official site, BloodAndDustComic.com.  If you want to try the comic out first, sign up for Michael's newsletter at the same site and you'll get a PDF of the first issue for free.  You can also find Michael online on Facebook at Facebook.com/BloodAndDustComic or on Twitter @BloodAndDust.
In other news, former guest Ryan K. Lindsay has a Kickstarter campaign running for the digital omnibus of Headspace.  The series is a great read and follows a sheriff trapped inside the mind of a killer. The book is over 200 pages with bonus content and you can get it for as low as 5 Australian dollars.  Past guest Joseph Oliveira is also back on Kickstarter to fund the release of Ghost Island #3. This is the series described as Jurassic Park but with ghosts. I'm definitely looking forward to where this comic goes next.
SUBSCRIBE: RSS | iTunes | Google Play | Stitcher
Music by Eric Matyas (www.soundimage.org)