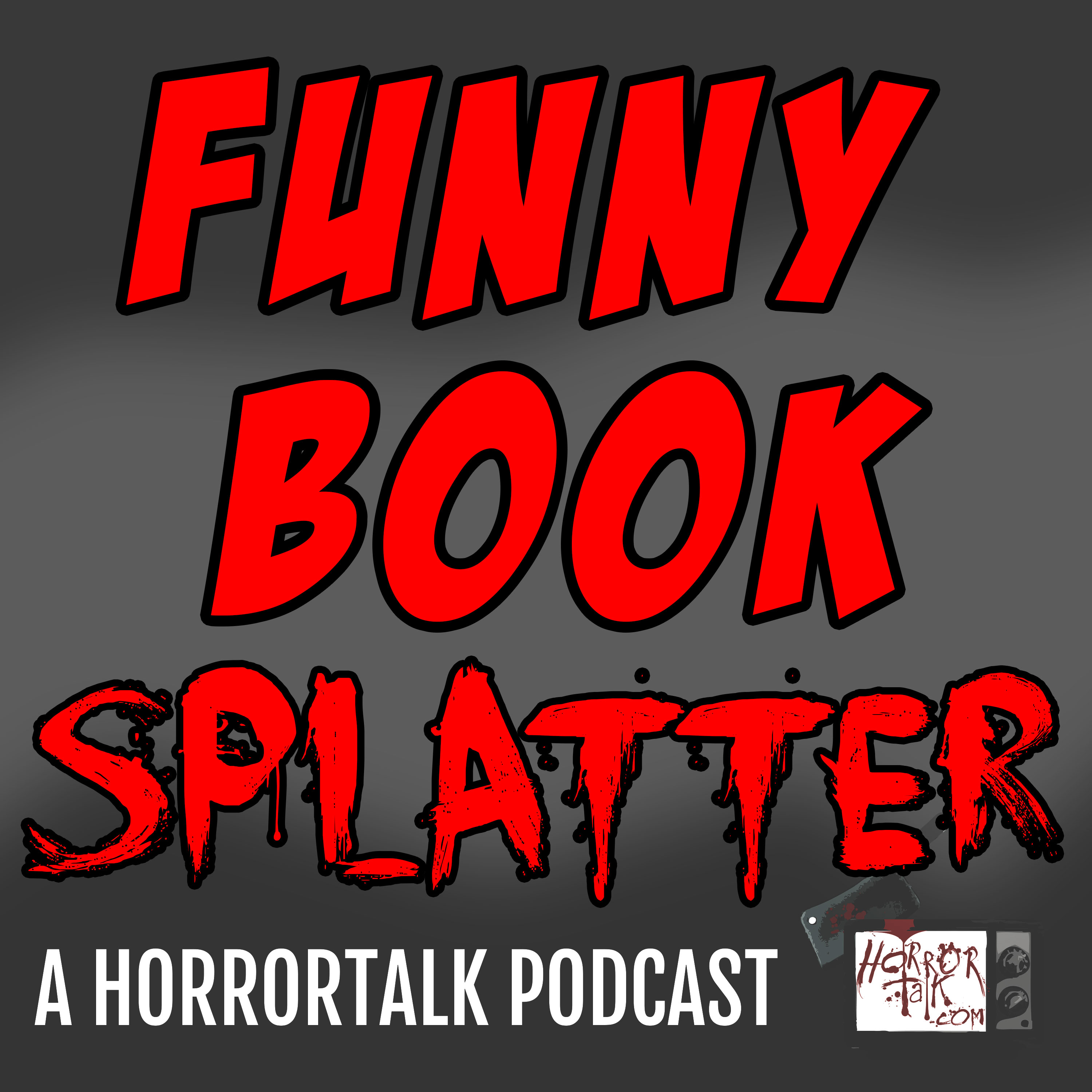 This week I'm happy to welcome Pornsak Pichetshote and Aaron Campbell, the writer and artist of Infidel from Image Comics.  I was really excited to speak with these two as Infidel has been an awesome read so far. It's easily one of the best horror comics in 2018.  
The first two issues of Infidel are available now and issue #3 drops on Wednesday, May 16th.
Pornsak can be found on Twitter @real_pornsak and Aaron can be found on Twitter @olmancampbell.
In other news, early guest Cody Andrew Sousa has taken to Kickstarter to fund the release of the Croak trade paperback.  This was one of my favorite horror comics of 2016 so you can bet that I was quick to back this campaign.
SUBSCRIBE: RSS | iTunes | Google Play | Stitcher
Music by Eric Matyas (www.soundimage.org)