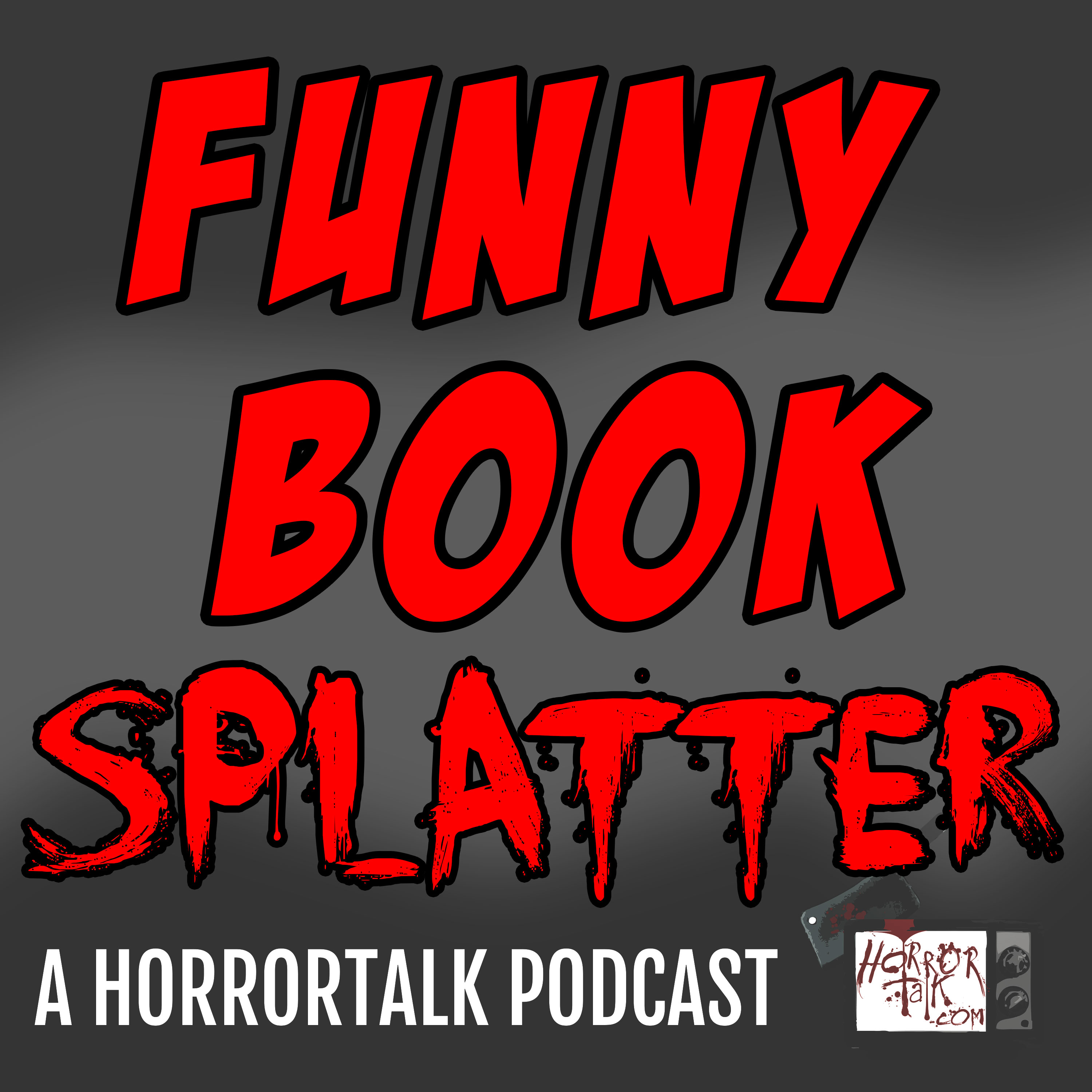 This week's guest is Enrica Jang, the writer of Crossing from Red Stylo Media.  This is a solid and unique ghost story comic. I was blown away by the first issue so I was quick to back her new Kickstarter campaign for the second and third issues.  At the time of this recording, Enrica is halfway to her funding goal with three weeks left. After the campaign meets its budget, the only stretch goals planned are for more comics which is something I really respect.  I think we can all get behind more comics.
You can find Enrica and Red Stylo Media at RedStylo.com as well as Facebook and Twitter.  If you back the Red Stylo Media Patreon, you'll receive access to the previous anthology titles from the publisher too.
In other news, former guest Pat Shand is back on Kickstarter to fund the release of the original graphic novel Afterglow with artist K. Lynn Smith.  It's a post-apocalyptic adventure following a girl and her giant mutated cat. I'm so in.
In other other news, I had mentioned some time ago that I was going to make a comic.  That is still happening and is moving forward to some extent. After completing the Comics Experience Intro to Comic Book Writing course (which I highly recommend), I ended up with a five page script that I was really happy with.  I am now working on getting this made. It's something small, but it's coming together. I saw the layouts last week and it was amazing. Everyone should make comics because it feels so awesome seeing your words come to life like this.  I'll keep you guys posted as this develops.
SUBSCRIBE: RSS | iTunes | Google Play | Stitcher
Music by Eric Matyas (www.soundimage.org)