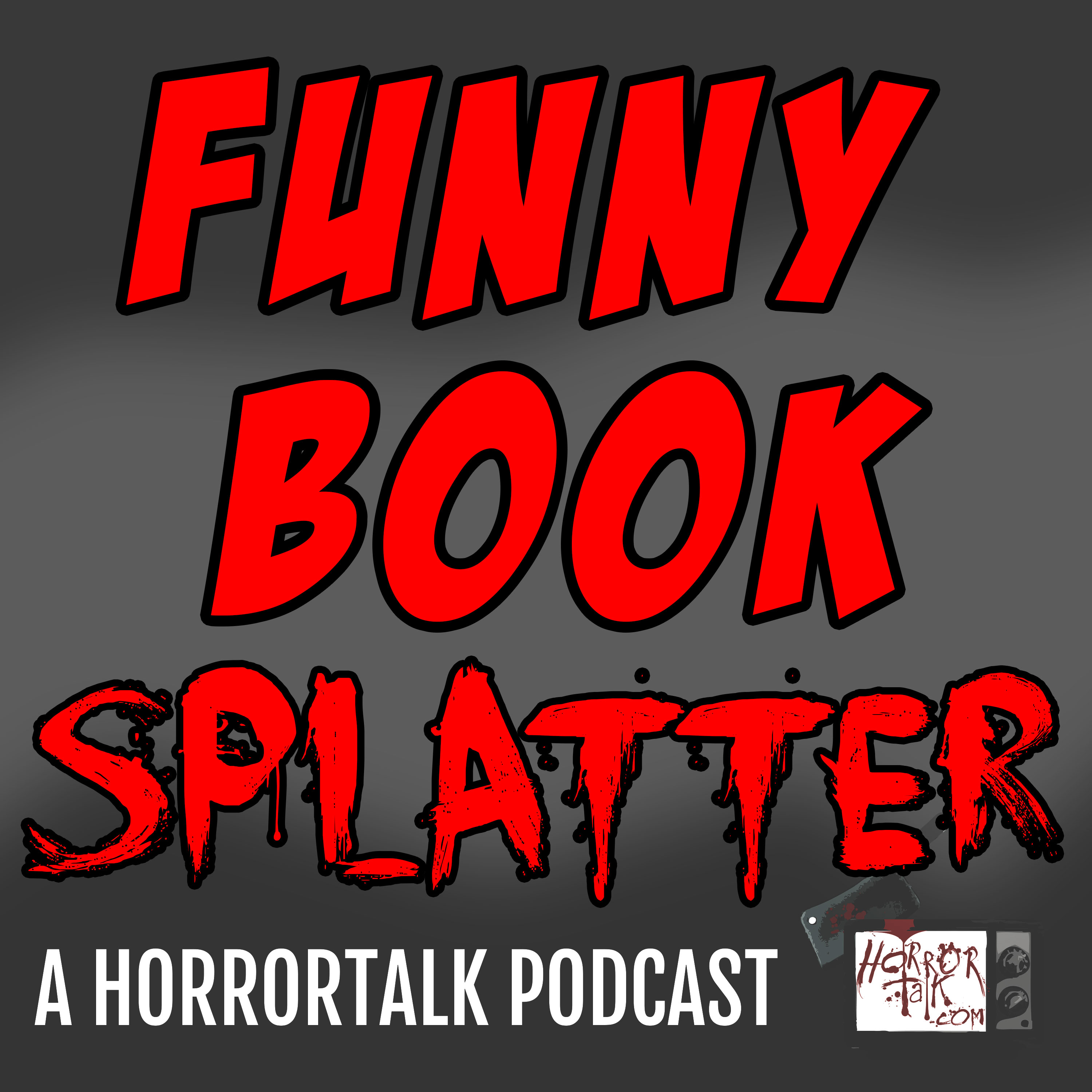 This week I've got a do-over interview with Jacob Semahn and Jorge Corona, the writer and artist of No. 1 with a Bullet from Image Comics.  You may recall that I spoke with them previously but the audio files were corrupted so the interview got scrapped. They were kind enough to speak with me again now that the series has wrapped up.  No. 1 with a Bullet is a very timely and chilling look at our use of technology and social media. It could not be more relevant.
As a bonus, colorist Jen Hickman also joins in the chat for a bit too, reflecting on her choices for the color scheme of No. 1 with a Bullet.  
The series' covers were nominated for an Eisner and once you see them you will understand why.  They're pretty awesome. All six issues of No. 1 with a Bullet along with the six page prologue story will be collected in a trade paperback available at your local comic book shop on Wednesday, June 6th.  
Jacob can be found on Twitter at @SaxonJacob and Jorge can be found on Twitter @jecorona.
In other news, past guest Stephan Franck has returned to Kickstarter to fund the release of the fourth and final volume of his vampire heist comic, Silver.  I was quick to back this campaign because it has been an awesome ride so far. As a special reward, backers at certain levels can receive a slipcase to store all four volumes which will look pretty cool on the book shelf.  
SUBSCRIBE: RSS | iTunes | Google Play | Stitcher
Music by Eric Matyas (www.soundimage.org)