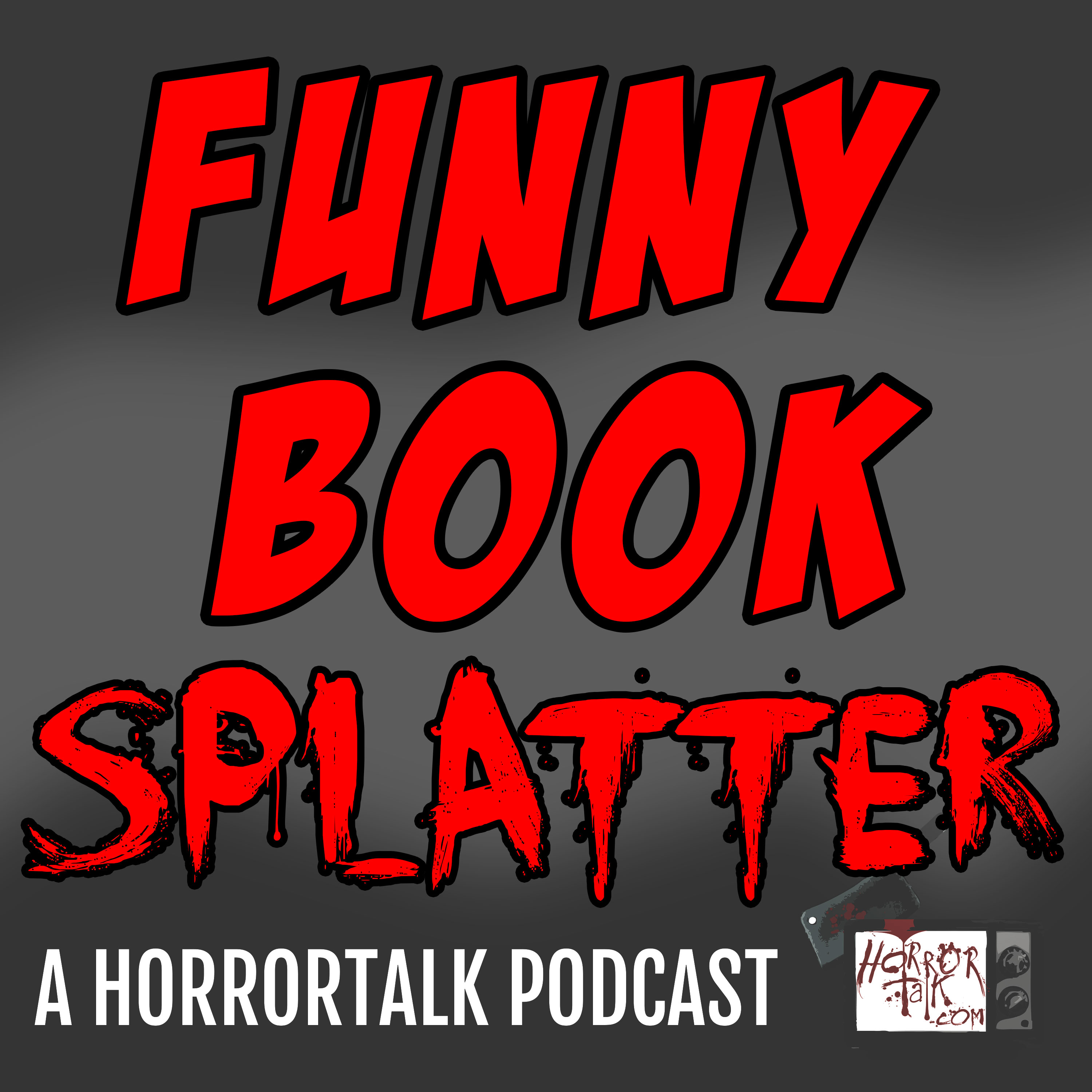 This week's guest is Michael Stark, the co-writer of Wolverton: Thief of Impossible Objects.  Michael's journey is pretty interesting as he had originally intended for Wolverton to be a feature film, but producers told him they were only buying IP that was a comic book first...so he made it into a comic.  He used Kickstarter to fund the printing of the first issue of a planned six issue series.
You can learn more about Wolverton at the official site, WolvertonComicBook.com and on Twitter @wolvertoncomic.
In other news, previous guest and prolific horror comics writer Cullen Bunn is on Kickstarter with an original graphic novel called Metro.  It's co-written by Brian Quinn from Impractical Jokers and illustrated by Walt Flanagan. As a big fan of Tell Em, Steve-Dave, I was all over this.  Cullen Bunn's involvement certainly didn't hurt.
SUBSCRIBE: RSS | iTunes | Google Play | Stitcher
Music by Eric Matyas (www.soundimage.org)