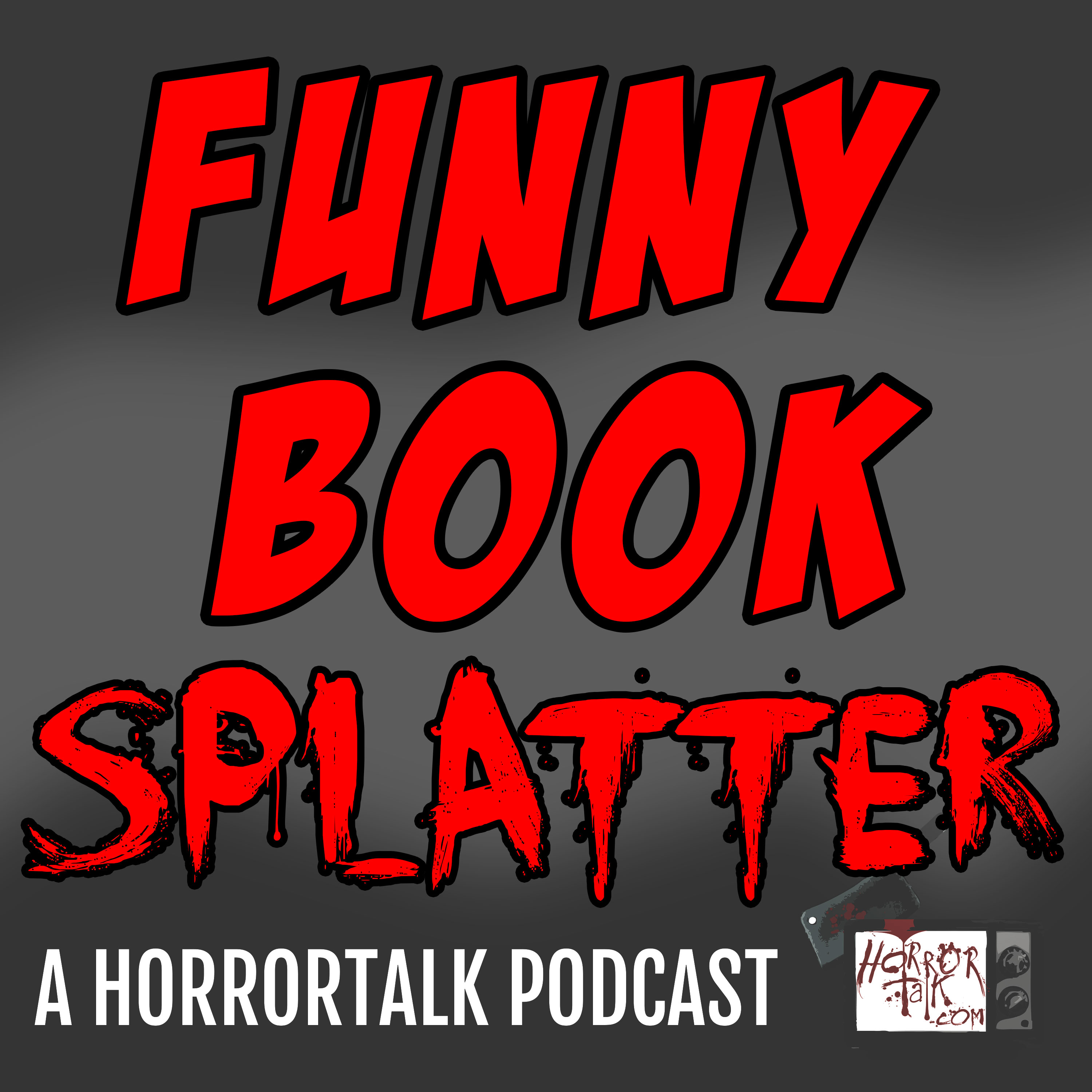 This week's guest is Michael Sambrook, one of the minds behind Griff Gristle and the horror anthology comic, Horrere.  Michael is part of a group of creators in the UK steadily pumping out some solid indie comics so I've been eager to speak to him.  Unfortunately, this interview gets cut short due to some day job responsibilities. I intend to have Michael back on the show soon along with some of his colleagues from Madius Comics.
Michael will be tabling at Glassgow Comic Con this Saturday, June 30th where he'll have copies of Horrere #3 available in print for the first time.  This was first released in digital this past Halloween. Horrere is carrying on the tradition of classic horror anthology comics like Tales from the Crypt and Creepy.  
Michael can be found on Twitter at @Rapiaghi.  Follow along with Madius Comics on Twitter at @MadiusComics.  You can find Michael's work on the Comichaus app, as well as at payhip.com/horrere.
SUBSCRIBE: RSS | iTunes | Google Play | Stitcher
Music by Eric Matyas (www.soundimage.org)