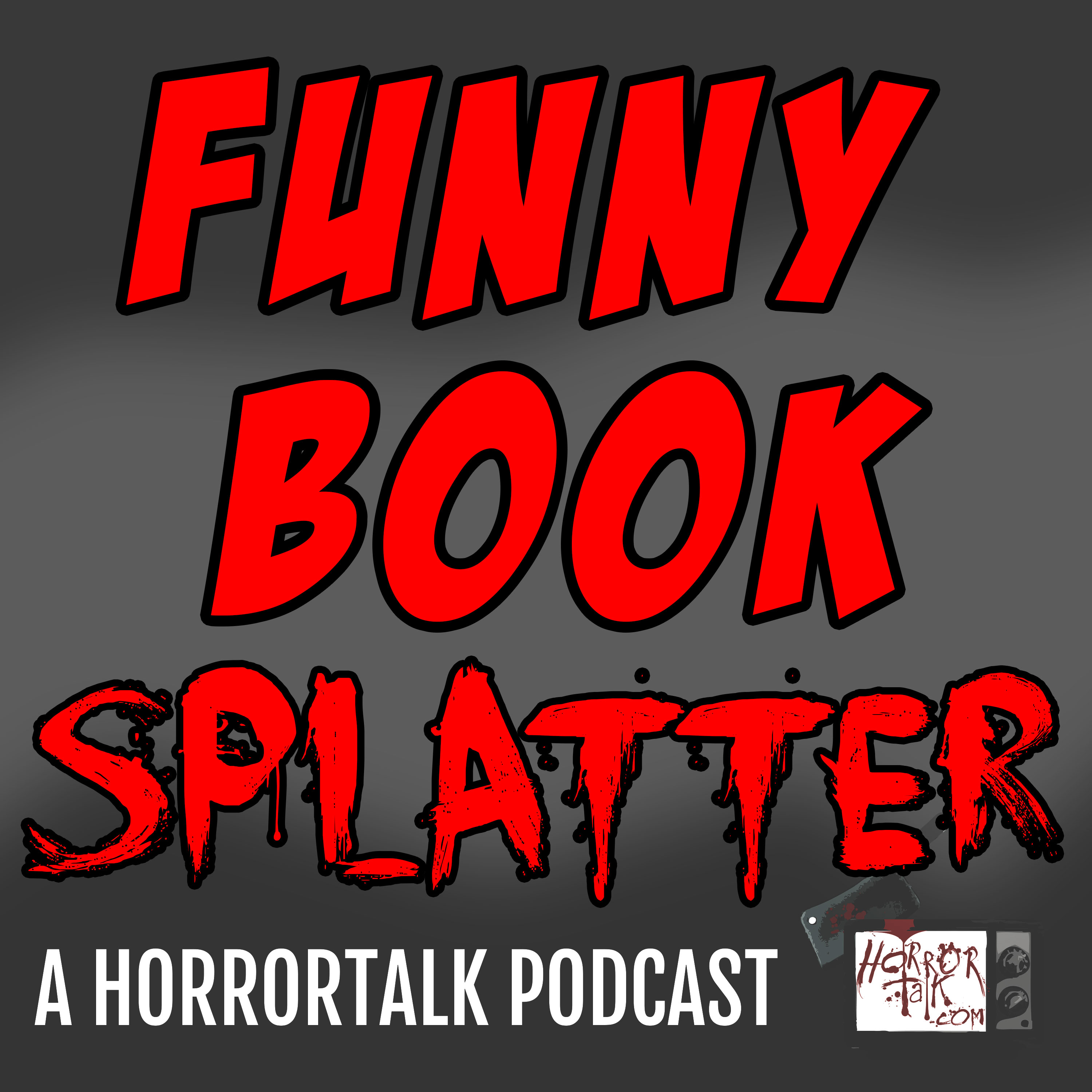 This week, writer M.L. Miller returns to talk about the conclusion of Gravetrancers from Black Mask Studios.  This has been a trippy and unpredictable read. No character is safe from this insanity. The fourth and final issue of Gravetrancers is due out on July 25th.  
You can find more from M.L. Miller at his official site, MLMillerWrites.com.  He also has his own podcast called Spoiler Alert.
In other news, the first volume of Long Lost from previous guest, Matthew Erman and artist Lisa Sterle is now out in stores.  This collects the first six issues of the series so if you slept on this in single issues, you can pick it up in the trade paperback.  On the Kickstarter front, past guest Mike Garley has returned with more Samurai Slasher. This time it's a Survive Your Own Adventure book.  That's right. It's a horror version of the classic Choose Your Own Adventure series.
SUBSCRIBE: RSS | iTunes | Google Play | Stitcher
Music by Eric Matyas (www.soundimage.org)