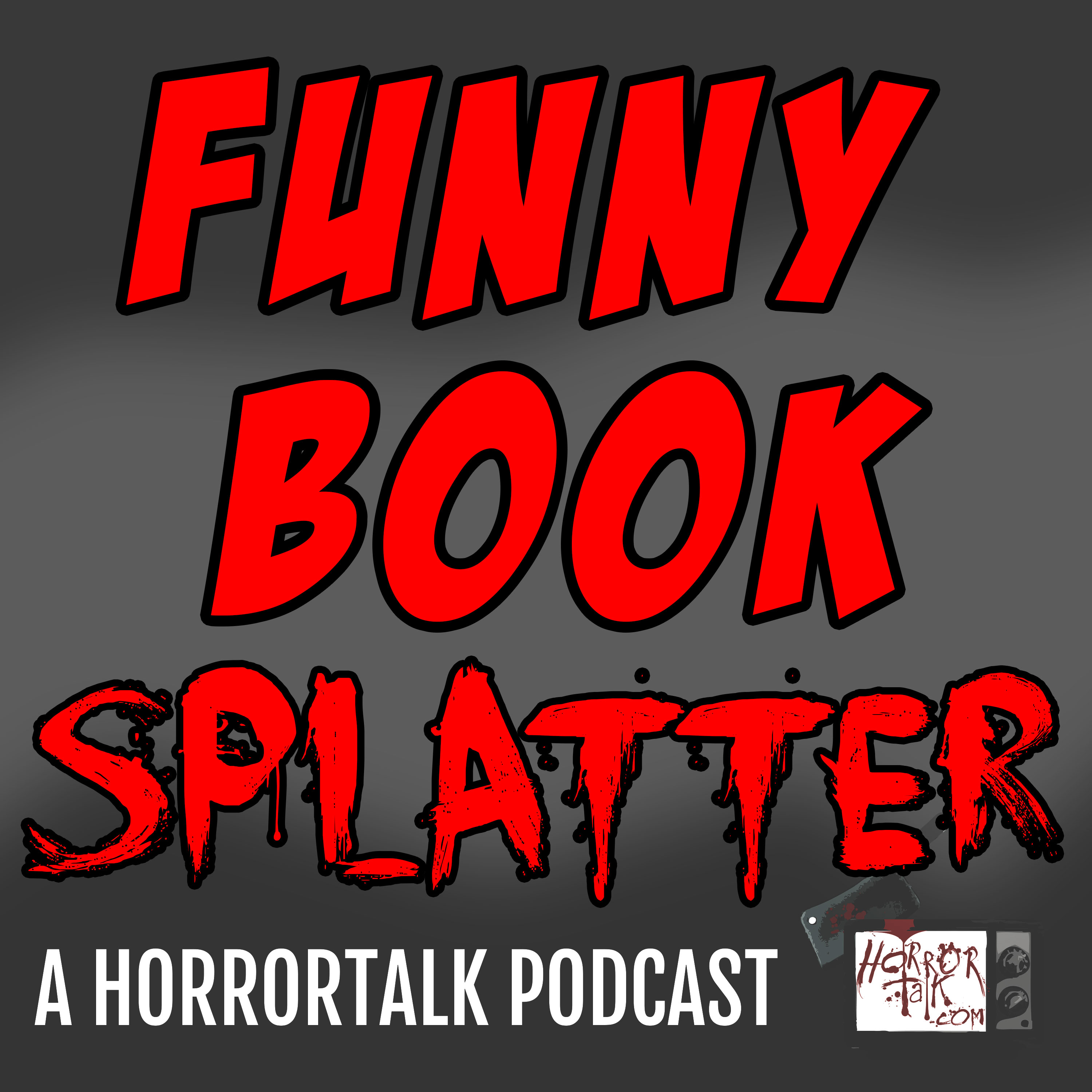 This week's guests are Charlie Stickney and Conor Hughes, the writer and artist of White Ash.  They describe this book as "Romeo & Juliet meets Lord of the Rings in rural Pennsylvania." If that doesn't hook you, nothing will.  Charlie and Conor are currently running a Kickstarter campaign to fund the release of the third issue of White Ash. They've already doubled their funding goal.  You can check out a preview of the first issue on the Kickstarter page. I've already sung it's praises with a review.
Charlie and Conor also recently exhibited at San Diego Comic Con for the first time.  It was super awesome to hear about this experience bringing an indie comic to the biggest comic convention around.
You can find more information about White Ash at the official site, WhiteAshComic.com.  Conor has a Twitch stream where you can see him drawing in real time at Twitch.TV/ConorHughes.
In other news, past guest Frank Martin has just launched a Kickstarter campaign for the collected edition of Modern Testament.  He's already met his funding goal so you can back this one with confidence.
SUBSCRIBE: RSS | iTunes | Google Play | Stitcher
Music by Eric Matyas (www.soundimage.org)