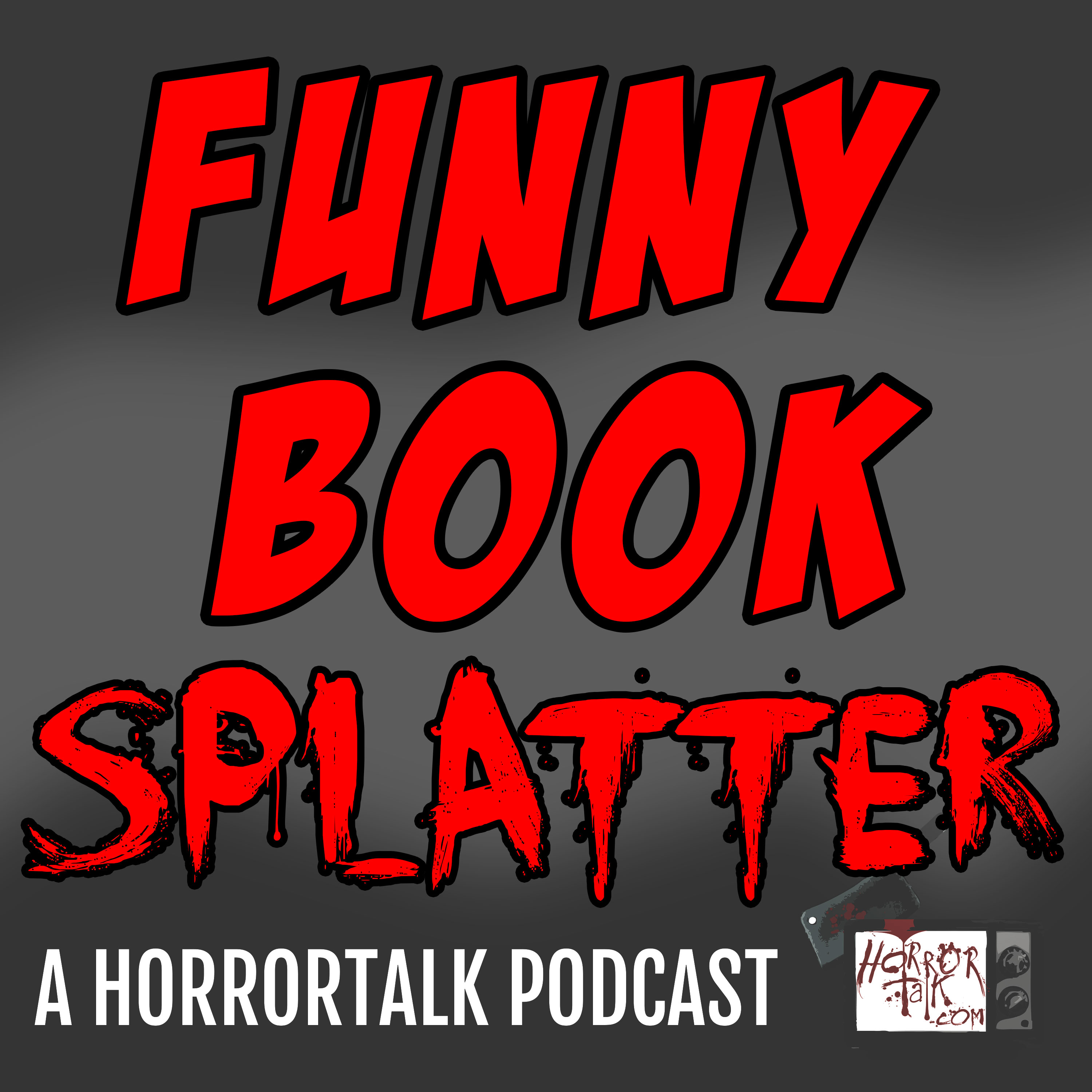 This week I've got a packed house for you.  Greg Smith, Michael Tanner, and Zach Lehner are here to talk about their young adult horror series, Junior Braves of the Apocalypse from Oni Press.  The comic follows a group of scouts as they return from a camping trip to find a zombie apocalypse has decimated their hometown. The second volume, Out of the Woods, just dropped this week.  
Quick note on the audio for this show. We had some technical difficulties getting Zach connected, but we figure it out a few minutes after we started chatting.  We could see Zach, but not hear him. That's why we get so excited when he chimes in all of a sudden.
You can find out more about Junior Braves of the Apocalypse at the official site, JuniorBraves.com, Facebook.com/JuniorBraves65, @JuniorBraves65 on Twitter, and @JuniorBraves on Instagram.  Zach can be found online on Instagram @lehnerzach. Greg can be found on Twitter @ThatAmazingTwit. Michael can be found on Twitter @MikeIsErnie.
In other news, I recently posted the latest Loot Crate unboxing videos to the HorrorTalk YouTube channel.  I film these with my two kids and they're increasingly out of control. In the newest one, my three year old tries to slit my throat with a plastic scalpel.  It's a little nuts. Check them out and subscribe to the channel for more of these unboxing videos and other content.
SUBSCRIBE: RSS | iTunes | Google Play | Stitcher
Music by Eric Matyas (www.soundimage.org)