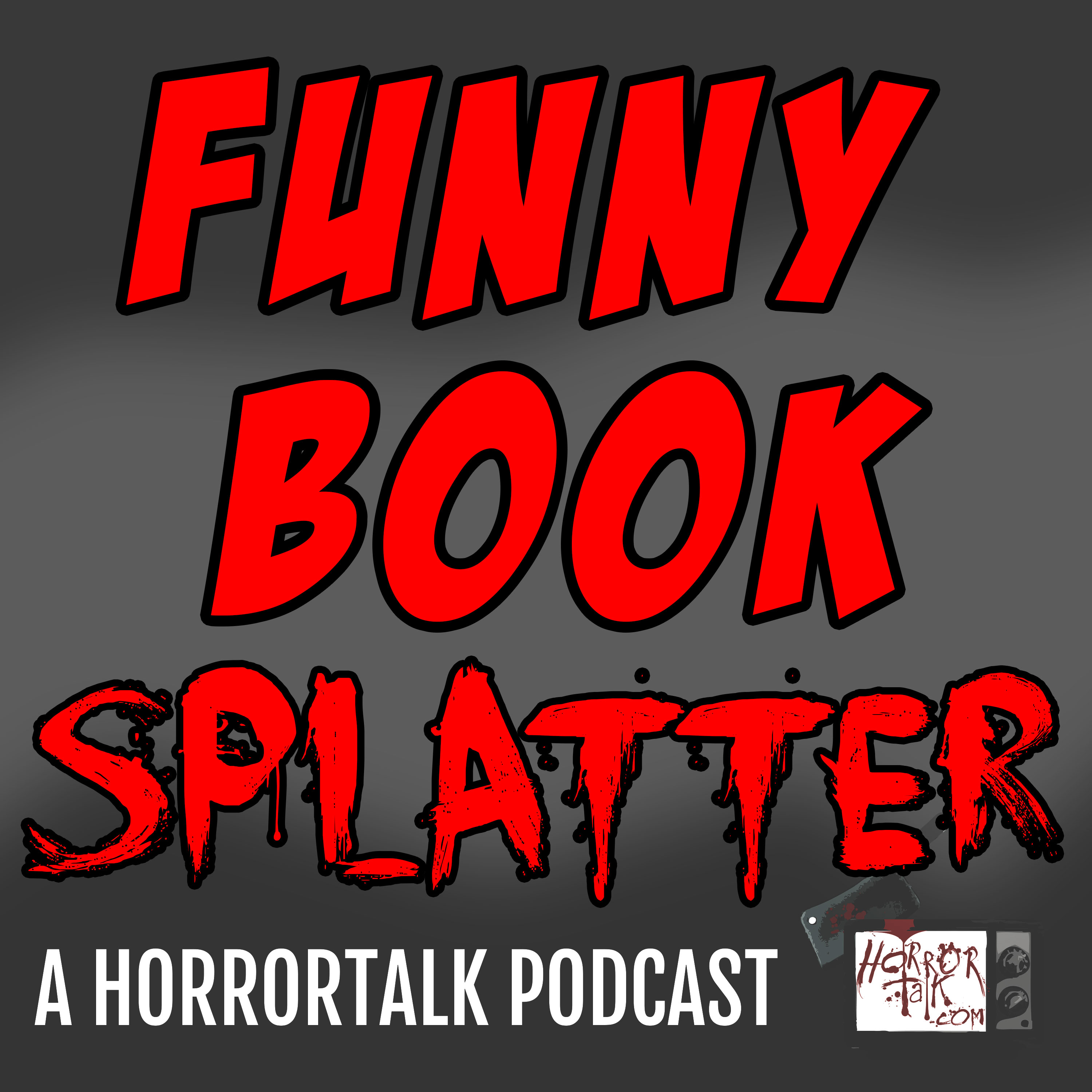 This week's guest is writer Zack Kaplan, the writer of Lost City Explorers, Port of Earth, and the reason I wanted to talk to him on this show, Eclipse.  This is an awesome horror / sci-fi comic where the sun is the villain. If you step foot into daylight, your flesh will melt instantly. As a fair-skinned individual, I've always know the sun was up to no good.  
You can get the first two trade paperbacks of Eclipse now, which collect the first 8 issues.  Eclipse #9, which kicks off the penultimate story arc, just came out a couple weeks ago.
Zack can be found online at his official site, ZackKaps.com and on Twitter as @zackkaps.
Quick note on this episode.  Somewhere in the middle my voice gets way deeper and I sound really weird.  I have no idea what happened. Maybe I hit puberty during the interview. In any case, I did my best to clean up the audio, but it still sounds a little funny.  
SUBSCRIBE: RSS | iTunes | Google Play | Stitcher
Music by Eric Matyas (www.soundimage.org)