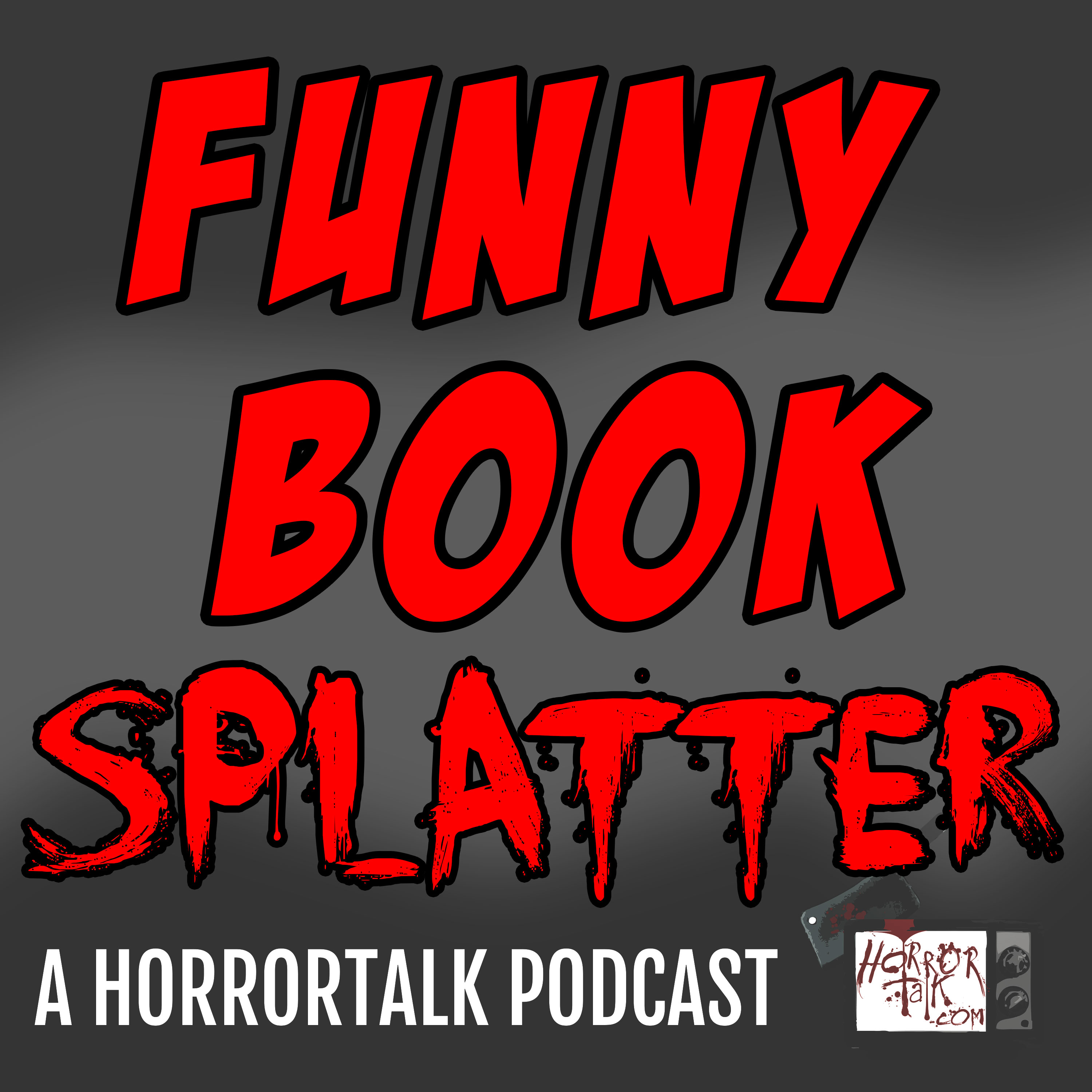 This week's guest is Tom Ward, the writer of Merrick: The Sensational Elephantman.  This indie darling follows the fictional adventures of the real life Elephantman diving into the supernatural and the occult.  The character has even had a crossover with another indie character, Dr. Crowe.
Tom is currently running a Kickstarter campaign to fund the release of issues #7 and #8.  You can check out the entire first issue for free before backing the campaign.
Tom can be found online on Twitter as @HighBrowTrash.
SUBSCRIBE: RSS | iTunes | Google Play | Stitcher
Music by Eric Matyas (www.soundimage.org)