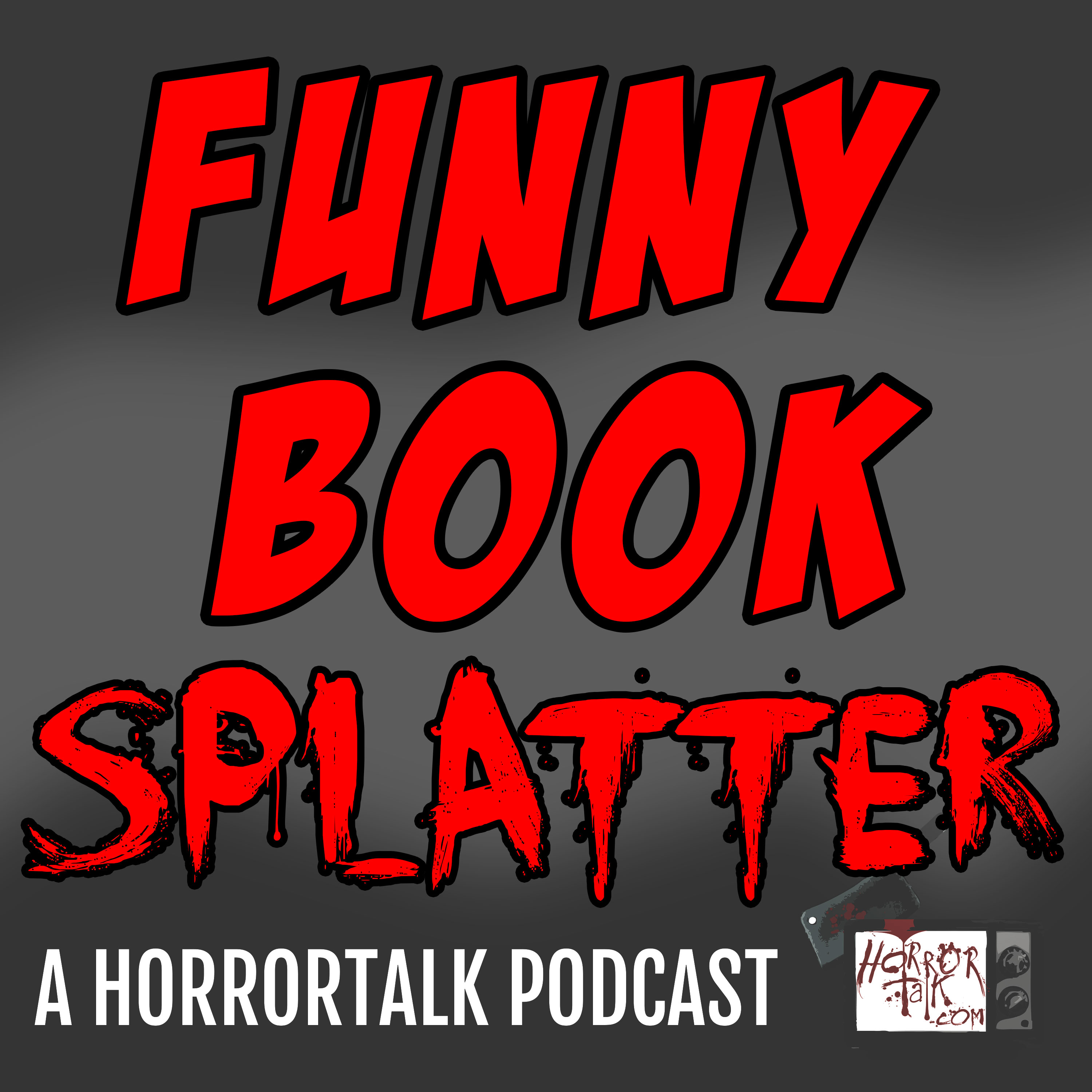 Ben Grisanti returns!  He was last on the show to talk about Polybius Dreams, his '80s horror comic with a haunted video game.  This time around, Ben has a new creepy one-shot called Secret Santas that could very well become a new holiday tradition...just not one you'll share with your kids.
Ben is currently running a Kickstarter campaign to fund the release of Secret Santas.  It's well worth checking out.
You can find more about Ben's work at HypnoticDogComics.com.  Ben can also be found on Twitter as @BenGrisanti.
SUBSCRIBE: RSS | iTunes | Google Play | Stitcher
Music by Eric Matyas (www.soundimage.org)