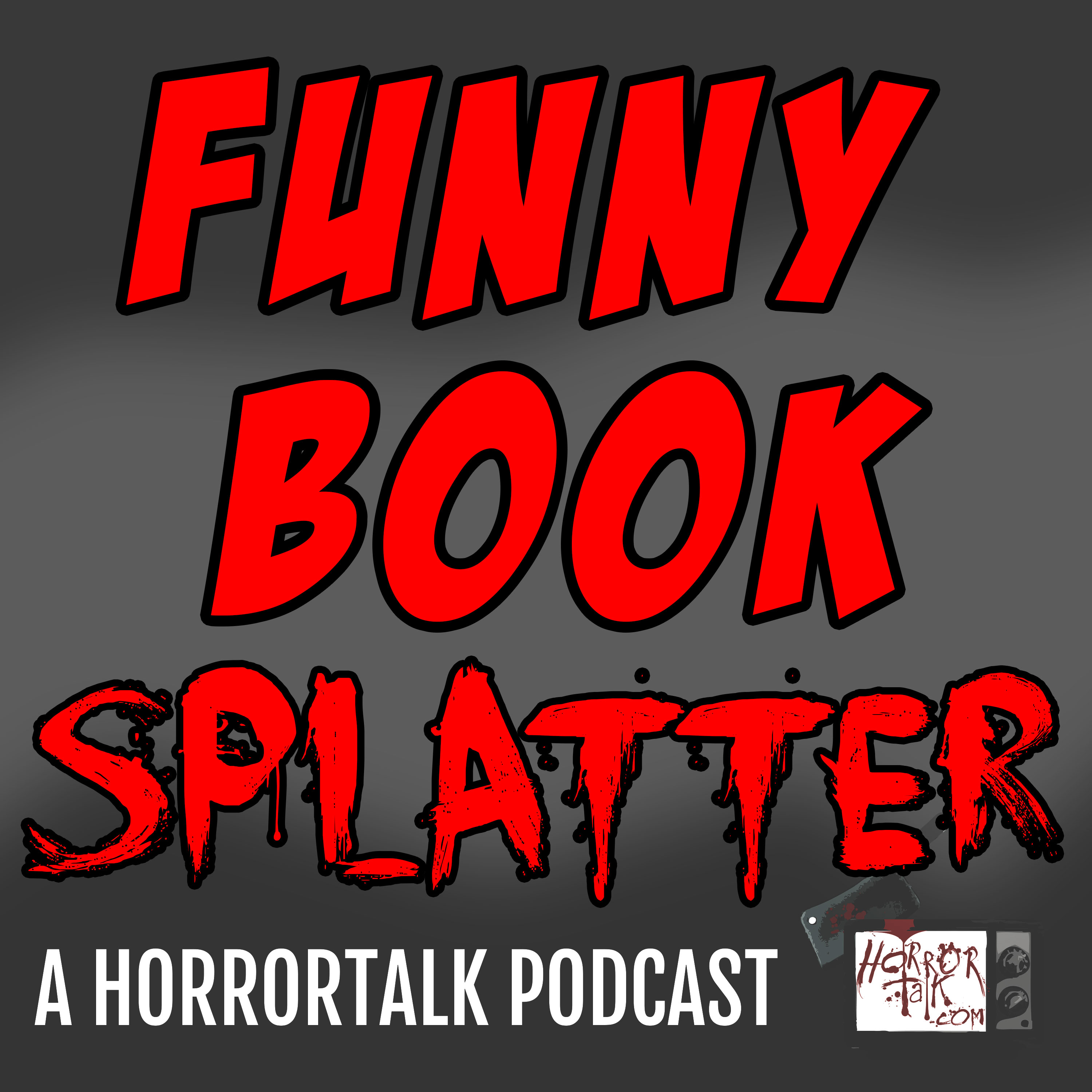 This week's guests are Drew Edwards and Paulo Hernandez.  Drew is the creator and writer of Halloween Man, a long-running horror webcomic.  Paulo is one of the artists on the new Halloween Man anthology comic Bat City Special, currently on Indiegogo.  This comic serves as a spooky love letter to the city of Austin, Texas and it's clear from speaking to these two creators that they care deeply for that town.
There's still plenty of time to back the Indiegogo campaign.  Rewards include numerous Halloween Man comics as well as original artwork, comissions, t-shirts, and more.
More information can be found at HalloweenMan.com.  Drew can be found online on Instagram as @Drew_Halloween.  He's also one of the hosts of the Castle of Horror podcast.  Paulo can be found at his official site, FiveLineGraphics.net.
SUBSCRIBE: RSS | iTunes | Google Play | Stitcher
Music by Eric Matyas (www.soundimage.org)