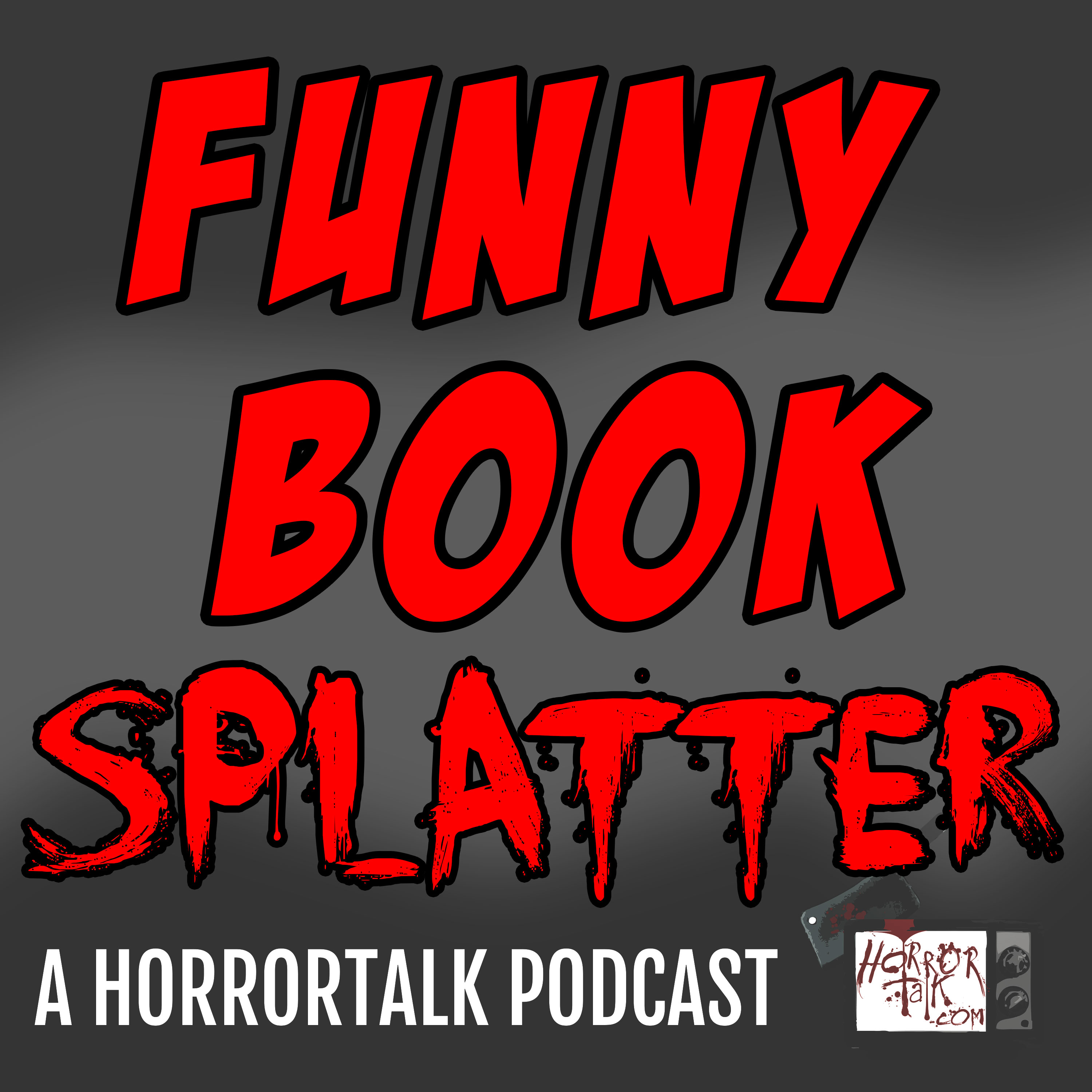 This week I spoke with Laszlo Tomasfi, the writer of the anthology webcomic The Observatory, soon to be collected with some all-new material from Caliber Comics.  Laszlo is a long time listener of the show and has been breaking into the comic industry with a number of one-page horror stories. They're all collected in this new book called Caliber Presents: Volume 4 - The Observatory, due out on November 28th.
In related news, my audio troubles never cease.  Something happened halfway through this recording where my audio completely dropped out.  Laszlo's is fine, but mine vanished. I did my best to recreate the conversation, but it's going to sound a little weird.  My apologies. If you have any suggestions on how I might combat these issues, I'm all ears. Hit me up at JFerguson@horrortalk.com.
Laszlo can be found online at his official site LaszloTamasfi.com and on Twitter as @LTamasfi.  
SUBSCRIBE: RSS | iTunes | Google Play | Stitcher
Music by Eric Matyas (www.soundimage.org)