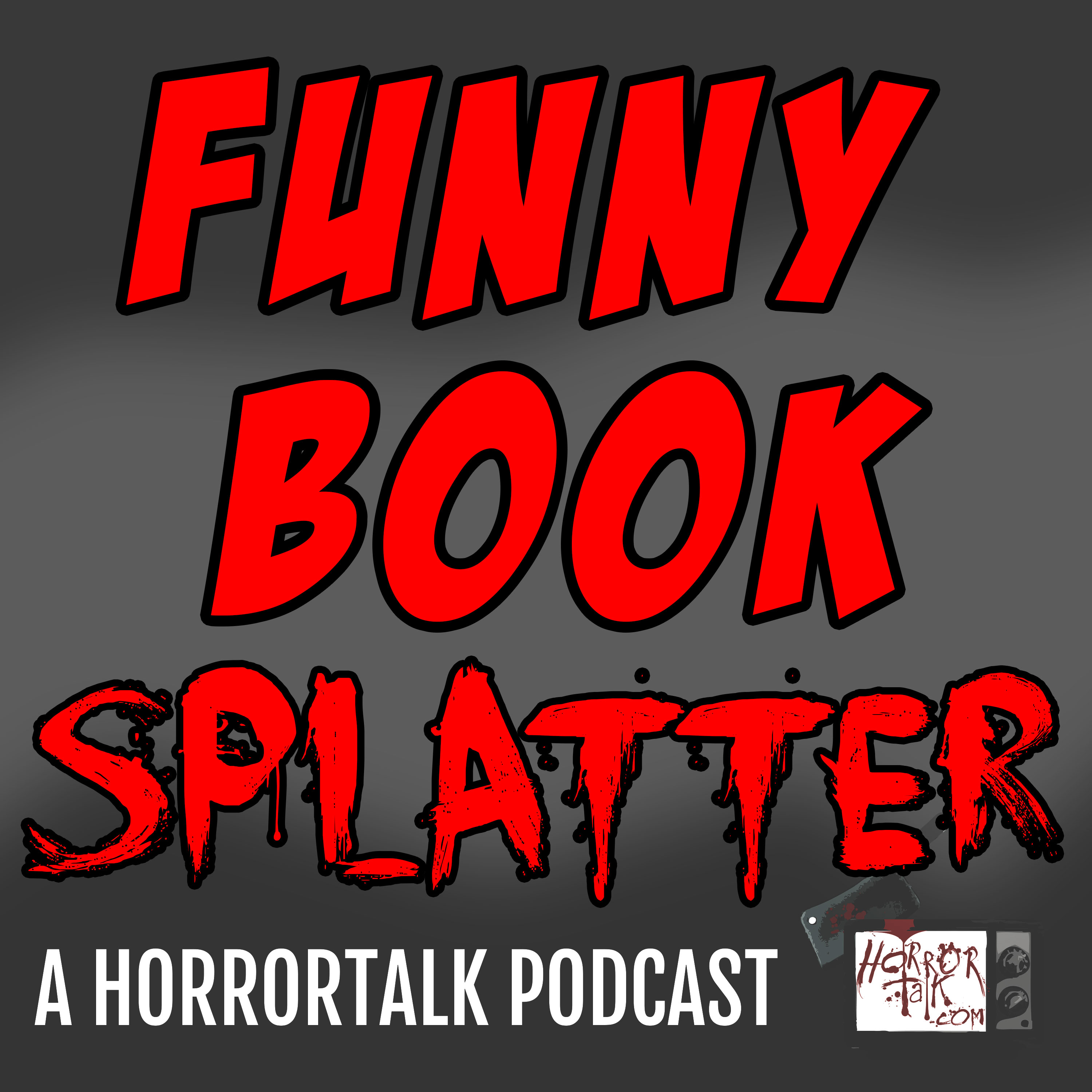 This week I had an awesome chat with writer Dave Dwonch.  His work includes Prom of the Dead and the new webcomic, Mind Palace, which creates a singular universe of all of Bryan Fuller's TV creations, including Hannibal.  Dave has an abundance of stories and we just scratch the surface in this conversation. I definitely want to get him back on the show to talk some more.
Dave can be found online at OutOfMind.co.  You can find Mind Palace at MindPalaceComic.com and you can purchase Prom of the Dead at BehomethComics.us.  
In other news, past guest Mike Garley has returned to Kickstarter for a one-shot digital comic called Our Final Halloween.  At the time of this recording, he's only a few days in with over 100 backers and about halfway to the funding goal.
SUBSCRIBE: RSS | iTunes | Google Play | Stitcher
Music by Eric Matyas (www.soundimage.org)