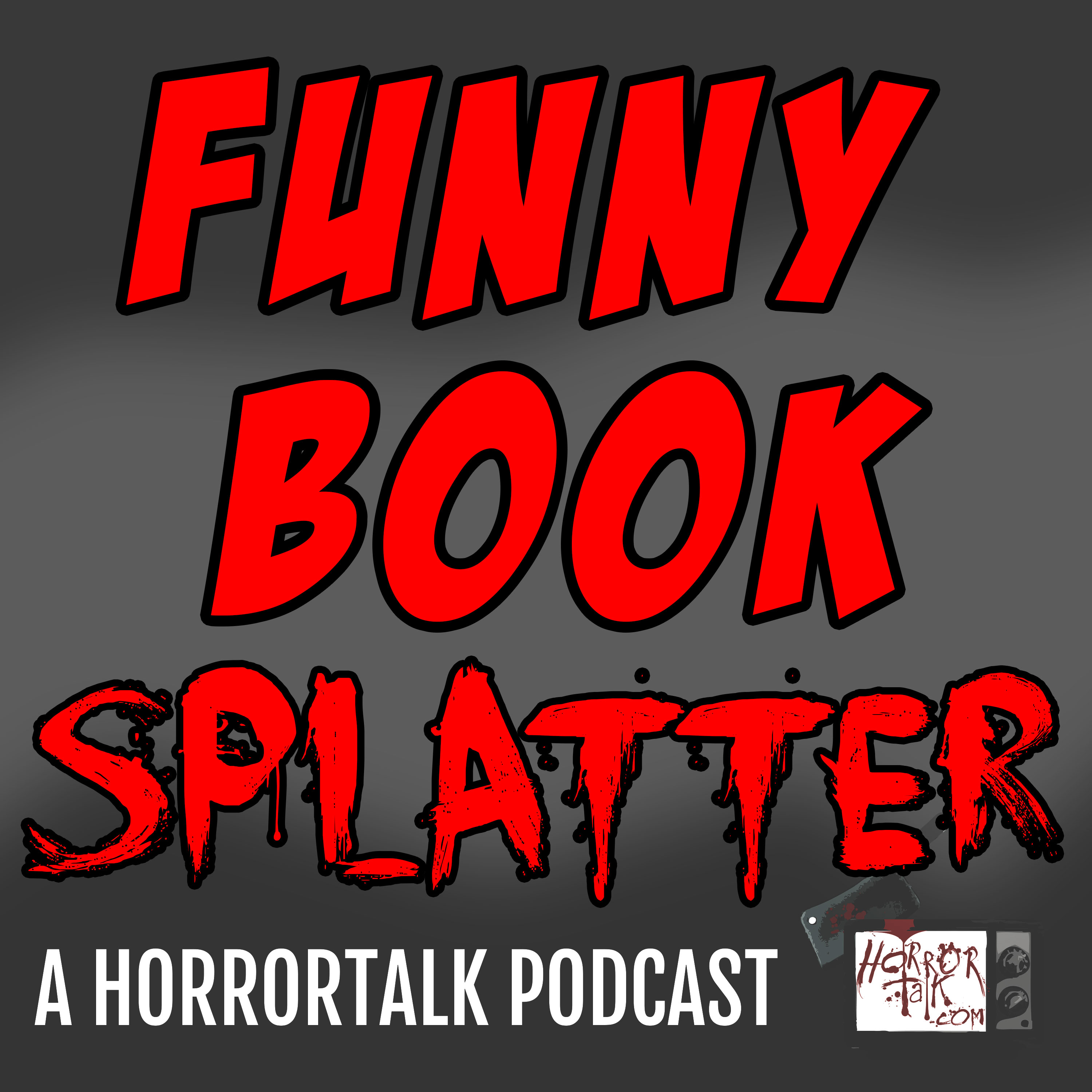 It's been a little while, huh?  I know it's weird for a horror-themed podcast to go on hiatus in October, but here's what happened, guys.  New York Comic Con screwed up my schedule big time. It happened to fall at a time that I had no other interviews lined up so it was a perfect storm of sorts.  I've just recently dug myself out of that hole and I'm getting back into the swing of things.
So, on with the show!  This week's guest is Felipe Cagno, the writer of The Few & Cursed, which he describes as "Buffy meets Mad Max in the Wild West."  Felipe is currently running a Kickstarter campaign to fund the release of the 5th issue of the series. He's had a lot of success on the platform and I pick his brain about that, the creation of the book, and more.  He also shares a pretty awesome story about his introduction to the horror genre.
There's still time to get in on The Few & Cursed Kickstarter campaign and if you're just getting into this series, there are catch-up tiers as well.  Felipe can be found online on Facebook and Instagram as Felipe Cagno.
SUBSCRIBE: RSS | iTunes | Google Play | Stitcher
Music by Eric Matyas (www.soundimage.org)