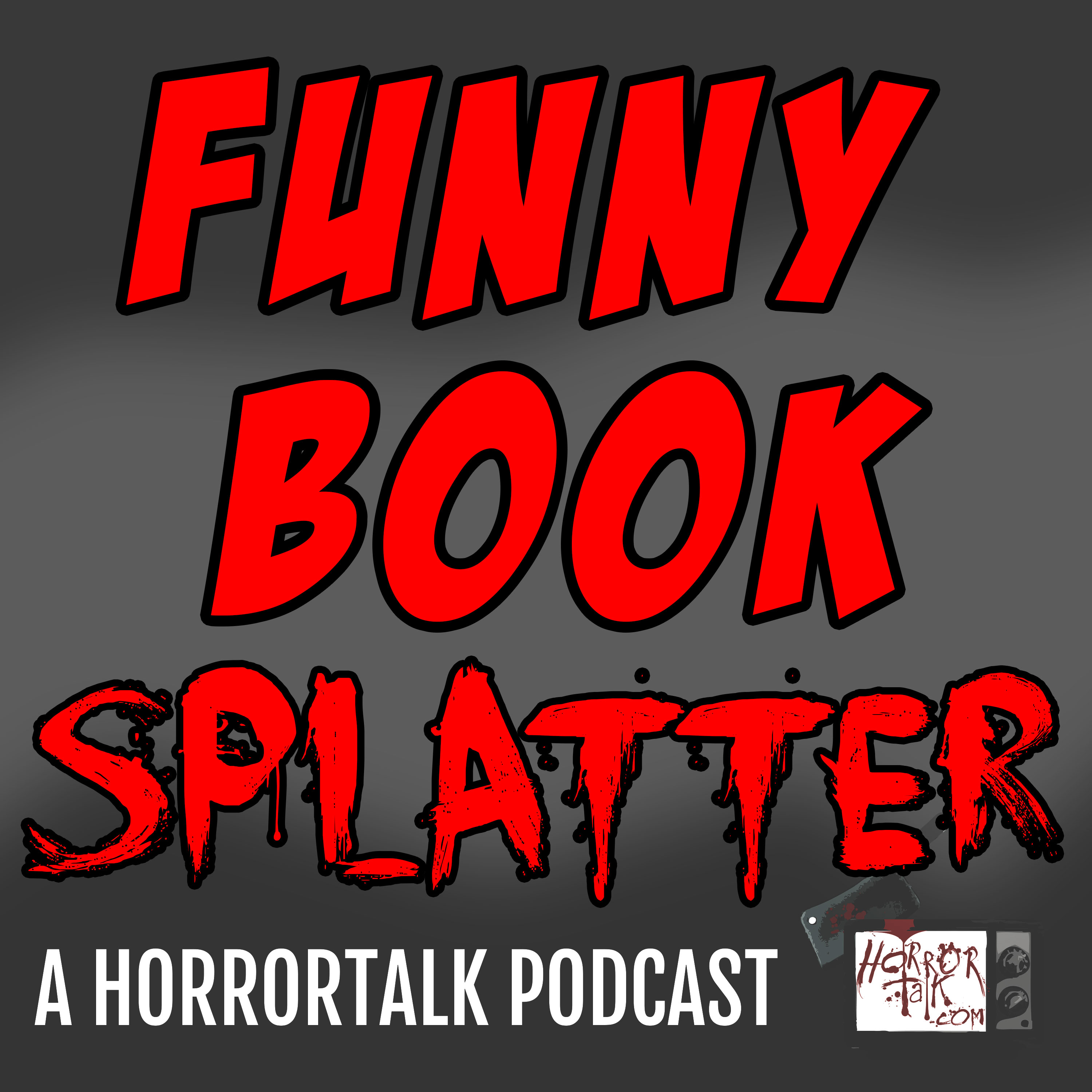 This week is the return of writer, Ben Kahn.  I last spoke with him way back in episode #25 when he was just starting his new series, Heavenly Blues with Scout Comics.  That six-issue series has now completed and has not only been collected in a trade paperback, available now, but has been optioned as a feature film, so there's some pretty exciting times ahead for Ben.
Ben can be found online at his official site, BenKahnComics.com and on Twitter as @BenTheKahn.  
In other news, 2018 has wrapped up and I have shared my list of the top 10 horror comics of the year.  Be sure to check it out over at HorrorTalk.com. I've had the pleasure of speaking to a number of the creators whose work is highlighted in the best of the bloodiest on this show.
SUBSCRIBE: RSS | iTunes | Google Play | Stitcher
Music by Eric Matyas (www.soundimage.org)