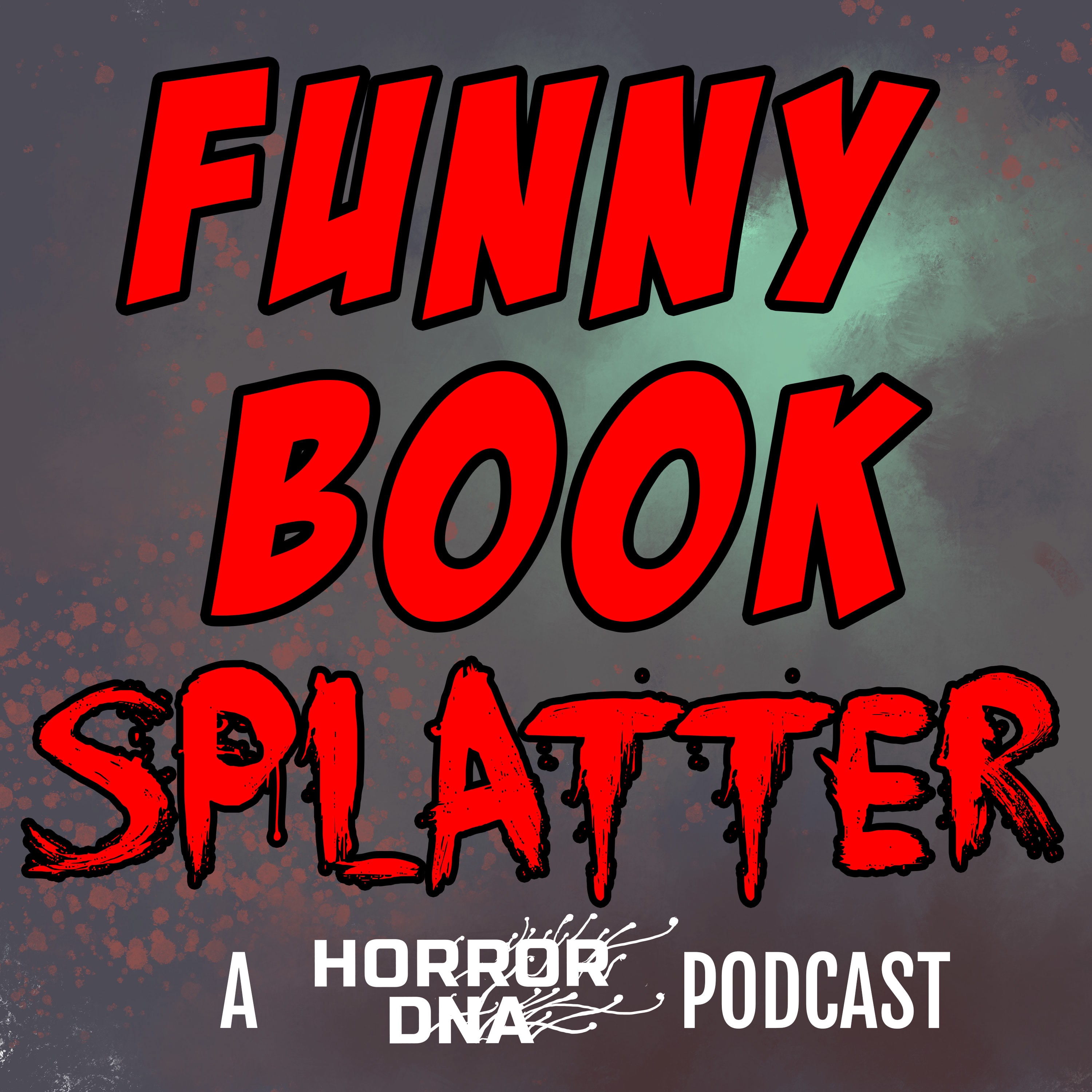 This week's guest is Joey Weiser, the creator of Ghost Hog, coming in May from Oni Press.  You're not supposed to judge books by their cover, but how can you go wrong with a title like that?  This is an all-ages original graphic novel about..well...a ghost hog.
If you want to try out Ghost Hog before buying it, you can check out a completely original story in the Oni Press Free Comic Book Day issue on May 4th.  Try that out, then come back on May 8th to pick up the graphic novel with entirely different material.
Joey can be found online on Twitter as @JoeyWeiser, Instagram as @JoeyWeiserComics and his official website, tragic-planet.com.  
SUBSCRIBE: RSS | iTunes | Google Play | Stitcher
Music by Eric Matyas (www.soundimage.org)