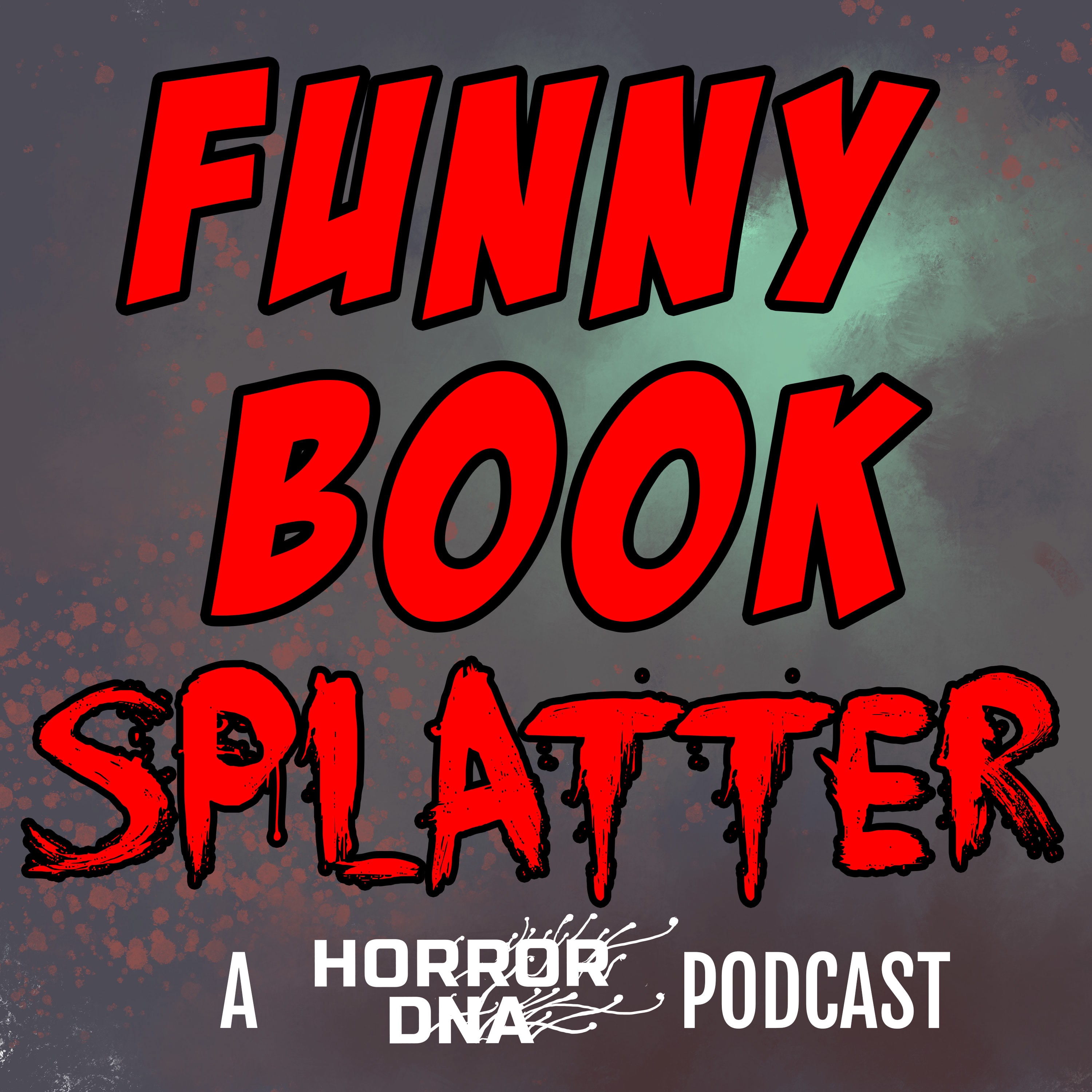 This week's guest is Ryan King, the writer of Cricketsong, currently on Kickstarter.  I spoke with Ryan about his journey on this book, collaboration with artist Daryl Toh, experience with Kickstarter, and starting out in comics.  
Cricketsong is a blend of genres, playing in the same realm as From Dusk Till Dawn and The Hitcher.  I've backed the project myself and I encourage you to do the same.
Ryan can be found online at his official website, RyanKingWrites.com and on Twitter and Instagram as @ryyyan_kiiing.
SUBSCRIBE: RSS | iTunes | Google Play | Stitcher
Music by Eric Matyas (www.soundimage.org)