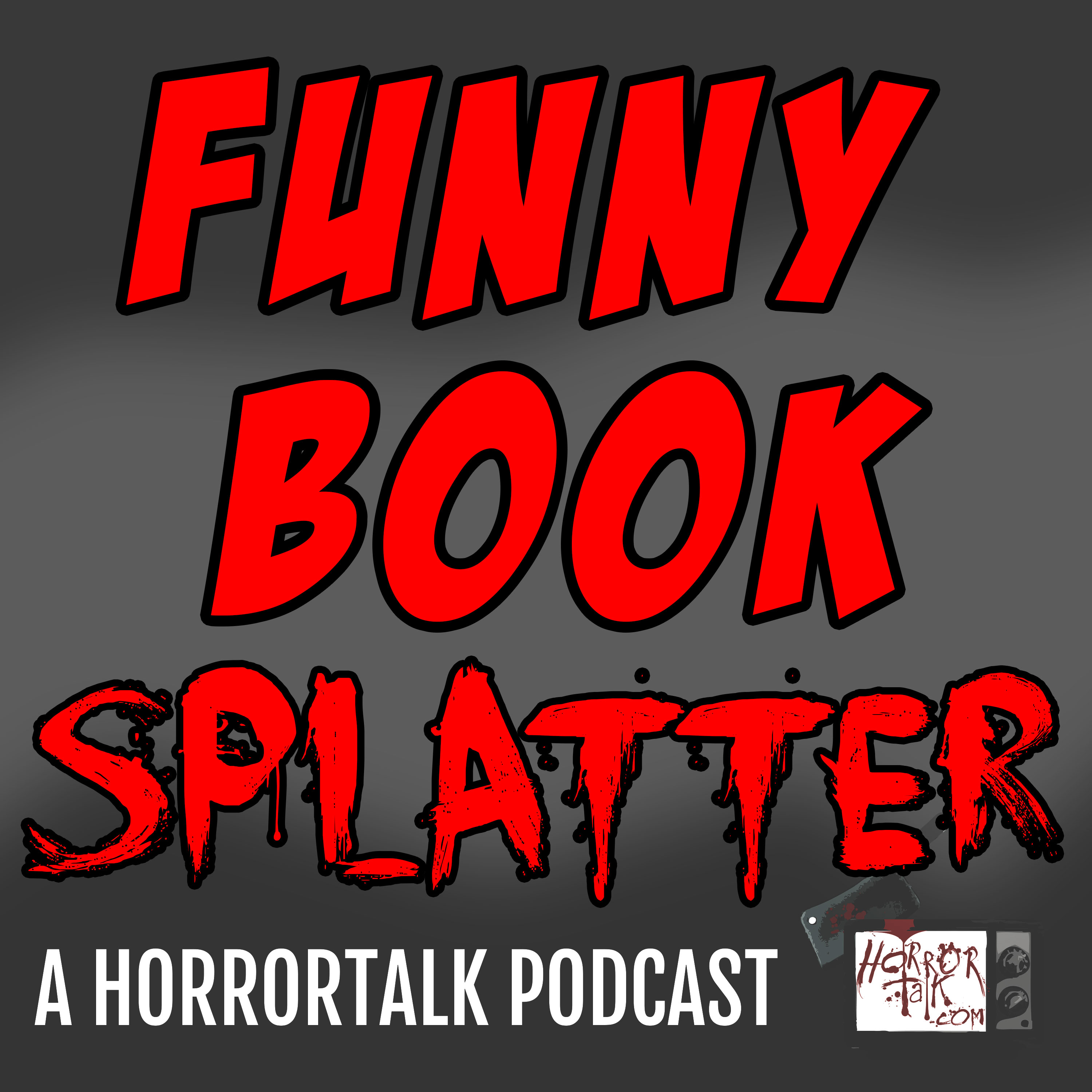 Due to a scheduling snafu, I don't have a guest this week.  I've got a few horror comics creators lined up for the next batch of episodes, but this ended up being an off week.  Don't worry though. I'm prepared for this. This has happened once before in between episodes 25 and 26 where I played the introduction episode of the first, but lost HorrorTalk podcast, If You Watch This, I'll Read That.
If you haven't listened to that episode, here's a quick recap.  The show is hosted by myself and my editor Steve Pattee. The idea is that I don't watch a ton of horror movies and Steve doesn't read a ton of horror comics so he'd give me a movie to watch and I'd give him a comic to read.  Then we'd come back and talk about it. This is the first discussion episode where I watched The Exorcist for the first time ever and Steve read one of my all-time favorite horror comics, Colder. This was recorded a few years ago, back when Colder was only a single mini-series.  Now it's a trilogy.
We recorded four episodes of If You Watch This, I'll Read That over the course of several months.  These never made it out into the world because we couldn't quite get on a more routine schedule. I intend to launch a Patreon for Funny Book Splatter by the end of the year and this show is one of the goals I've outlined.  I want to try and carve out at least one a month. So, if you like the show, please let me know. I can be reached via email at JFerguson@horrortalk.com and on Twitter as @JamesFerguson.  I would love to hear what you think.
We'll be back to our regularly scheduled programming next week.
SUBSCRIBE: RSS | iTunes | Google Play | Stitcher
Music by Eric Matyas (www.soundimage.org)